A lot of fresh hints have come, hinting at what's ahead for Ash Ketchum, as well as what to anticipate from his farewell series and the brand-new anime series premiering next year.
To begin, a new poster for Ash's final special series has been released, which astute fans have noted is a direct match to one of the original anime posters:
— モアタ (@moa151) December 16, 2022
There's also a trailer with appearances by Brock and Misty, as well as a brief appearance by Liko towards the conclusion. Finally, some people have pointed out that Liko's hair clip has a remarkable resemblance to a logo we once spotted on a hat…
Coincidence? pic.twitter.com/tO6whwbltK

— Joe Merrick (@JoeMerrick) December 16, 2022
Original story By Pokémon Company
The Pokémon Company has officially revealed its upcoming Pokémon anime series, and the primary anime plot will not involve Ash and Pikachu for the first time in 25 years.
The new anime, which will follow Pokémon Ultimate Journeys: The Series in 2023, would instead feature two characters named Liko and Roy (in the Japanese version). The three Paldea starting Pokémon will also be featured: Sprigatito, Fuecoco, and Quaxly.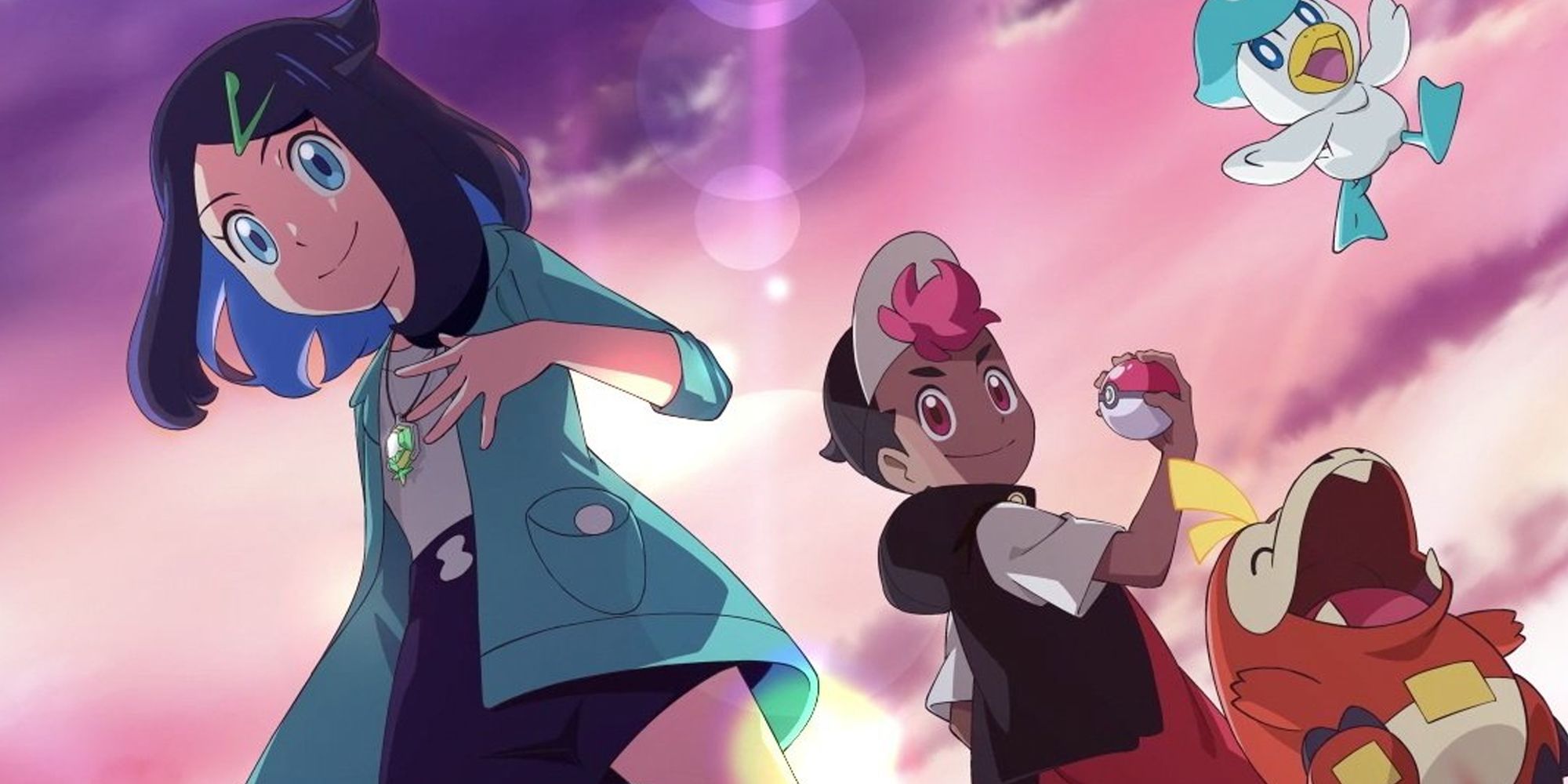 What does this signify for Ash Ketchum, our former hero? Our child recently established himself as the world's greatest Pokemon trainer by defeating all of his opponents in the Pokémon World Coronation Series Masters Eight Tournament.
Pokemon Scarlet and Violet: How to Unlock 6-Star Raids
Pokémon Ultimate Journeys: The series is coming come to an end in Japan with the ending of Ash and Go's journey together, but we'll also be getting a collection of special episodes honoring Ash and Pikachu's 25 years of adventures.
According to the official release, these episodes will "give a peek of what the future may hold" for Ash, although the announcement also refers to this as the "last chapter" for Ash and Pikachu.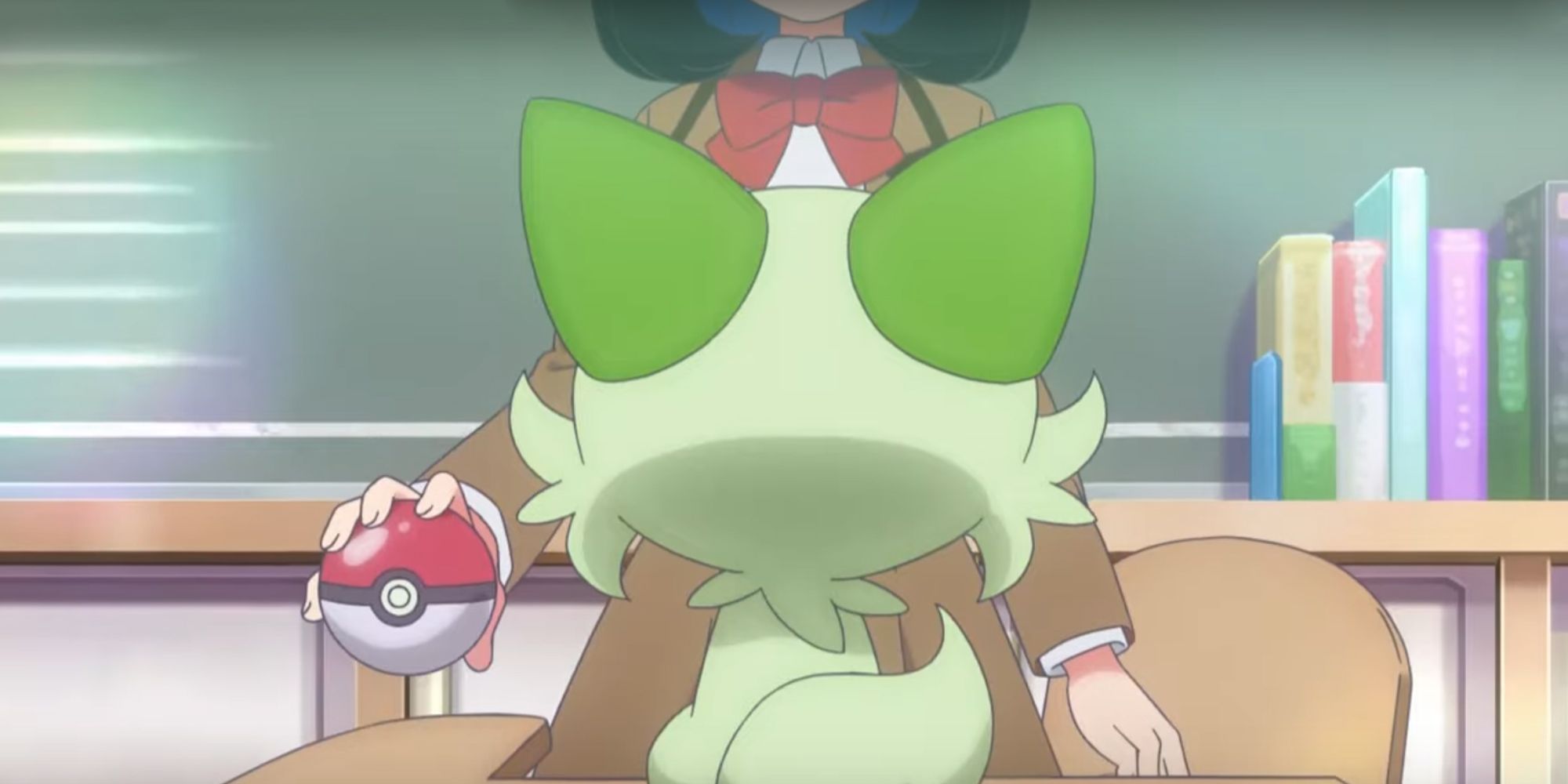 It'll be a sad departure for those of us who grew up with Ash and Pikachu, especially with the planned memorial farewell.
While we don't know what those special episodes will include, it seems probable that we'll see cameos from some of the series' most iconic characters, like Misty and Brock, Dawn, Serena, and Pokémon like Charizard, Greninja, and Lucario, among others. I can't wait to grieve over another Ash and pals farewell in our Lord Arceus' year of 2023.
"Pros and Cons" of Team Harmony in Pokemon GO
Ash and Pikachu, congratulations on the 25 seasons of adventure. You will be missed.