Alice in Borderland Season 3 Release Date: The second season of the popular Netflix Japanese series Alice in Borderland has just begun. It sets up a third season, but will it get one? Here is what we currently know.
A Netflix Original live-action version of Hara Aso's manga with the same name is called Alice in Borderland. The Shinsuke Sato-directed and Yasuko Kuramitsu-written series, which is now one of Netflix's most popular foreign originals, has quickly become one of the most successful live-action adaptations of a well-liked manga series.
Recap Of Season 2 Of Alice In Borderland
As the last game began, Arisu and the others' stakes were never higher. Price was the only one in good enough shape to play the last game, but he was able to bring Usagi inside to assist him.
Croquet was the final game versus Mira, the Queen of Hearts. During the game, however, she spends most of her time manipulating the couple, nearly convincing Arisu that the entire universe is a hallucination. Usagi prevents Arisu from yielding, and in the process, the two ultimately admit their emotions for each other.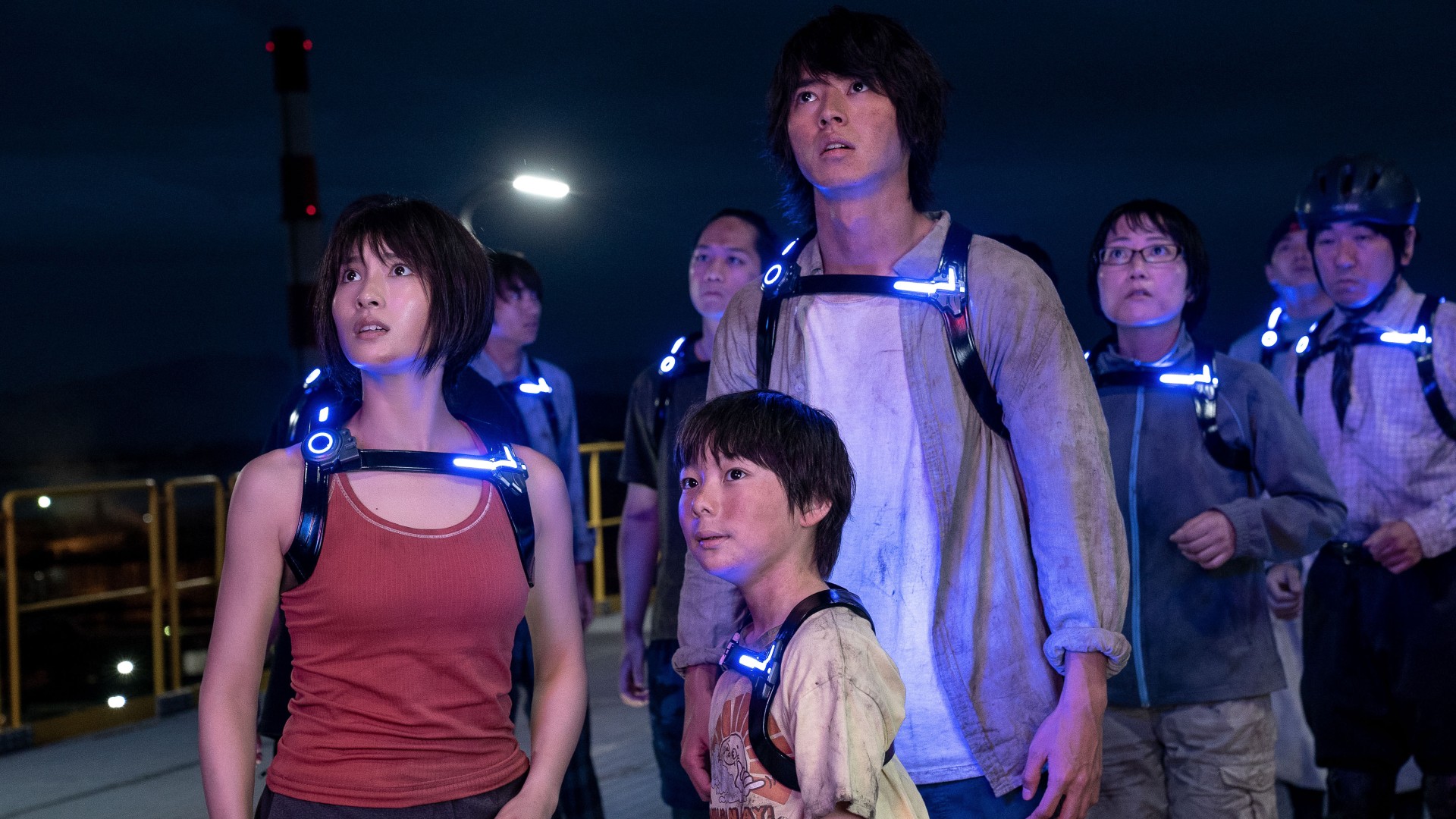 Mira wins the croquet game, but Arisu ultimately triumphs after discovering that all he had to do was not lose the game. Mira is annihilated by the sky laser once all of the face cards are vanquished, and all of the players must choose between returning to the actual world and embracing life in Borderland.
Read more: 
Except for Banda and Yaba, all of the players decide to go. Everyone wakes up in the hospital, where Arisu discovers that a meteor demolished a major portion of Tokyo, and everyone who didn't die was taken to the Borderlands.
alice in borderland 2 having the most beautiful scenes ever pic.twitter.com/ZARtbNBNC0

— faith in borderland (@idletyun) December 29, 2022
Unfortunately, none of the players recall their shared experience in Borderlands, but this doesn't stop Arisu and Usagi from meeting in the hospital.
However, not all is as it appears when the camera pans across the hospital grounds, revealing a table full of blown-up playing cards except for the Joker card.
Will There Be An Alice In Borderland Season 3?
Netflix has yet to confirm a third season of Alice in Borderland. This does not necessarily imply that Alice in Borderland has been canceled; rather, Netflix has not stated whether the program will return for a second season.
Having said that, Netflix's Alice in Borderland has finally completed the original Alice in Borderland manga, albeit with a few changes. As a result, even if Alice in Borderland 3 does not take place, fans may rest confident that Arisu and Usagi's story has already been completed – at least in the manga.
If a third season of Alice in Borderland is made, the Netflix show will no longer be adapting the manga. Given that Alice in Borderland season 2 ends similarly to the Alice in Borderland manga, an Alice in Borderland season 3 would have just two choices for continuing the plot.
One possibility is to adapt the Alice in Borderland Retry manga, which takes place a few years after the events of Alice in Borderland and follows Arisu's return to Borderland.
cant believe alice in borderland ending is THIS pic.twitter.com/ZgWjSoWg1U

— emi | looking for moots! (@aceofemi) December 31, 2022
The other option is to write an original story for Arisu that picks up where Alice in Borderland season 2 left off. However, this would be a significant departure from the original Alice in Borderland manga.
Alice In Borderland Season 3 Release Date
Those who watched the first season of Alice in Borderland had to wait two years to find out how Arisu's narrative would continue, as Alice in Borderland season 2 aired on Netflix in December 2022.
Netflix has yet to renew or cancel Alice in Borderland, therefore it will be some time before a prospective Alice in Borderland season 3 begins filming. If this scenario plays out, a reliable estimate for Alice in Borderland season 3's release date is December 2024.
"If we meet again somewhere, let's be friends."

ー alice in borderland s2, ep7 (2022) pic.twitter.com/bbgcJAOdLh

— sof🐻 (@andkimkaii) December 23, 2022
If Netflix does not renew Alice in Borderland for a third season, the show has at least adapted the whole manga.
Borderland Season 3 Plot: What to Expect?
If Alice in Borderland returns for a third season, there is very little source material to work with. This implies that there may be some substantial deviations and that a new season will result in a lot of original material from the writers.
the women of alice in borderlandpic.twitter.com/HWw7kV0FS4

— evette aib brainrot (@atermoiemxntss) December 23, 2022
The Joker card presented at the end of the broadcast heavily alludes to the Joker figure, who appears in the manga series but is not yet shown in the television version.
Final Words
For more information Visit our website to find out about a wide range of reality shows that are coming up or that are already on. Through our website, you can find out about a lot of other TV shows and online series.
If you share this article, it will motivate us to create more engaging content for you. And if you have any questions or comments Let us know in the comments, section. Then do let us know in the comments section below. We enjoy reading your feedback & will provide you with a complete response. Thanks.