Bleach: Thousand-Year Blood War has reached the peak of the first genuine battle between the Soul Reapers and Sternritter, and the most recent episode of the series debuted an exclusive closing theme sequence!
The previous episode of the series depicted Head Captain Genryusai Shigekuni Yamamoto up against the evil Yhwach, only to ultimately lose, and the most recent episode verified this to be the fact. In addition, the anime provided viewers with exclusive content, as it introduced one of the components that were only hinted at in the original manga run of the arc.
Manifest Season 4 Part 2: Release Date, Cast, Spoilers, Where to Look?
---
In Tite Kubo's original version of the Thousand-Year Blood War arc, Yamamoto led a significantly different type of 13 Court Guard Squads when they first fought against the Sternritter.
However, with the anime now bringing a more complete version of this arc to life, fans were able to see these first Captains for the very first time. To mark the occasion, Episode 7 included a unique closing theme sequence, which Viz Media has provided for your viewing pleasure.
Special version of BLEACH: Thousand-Year Blood War's Ending Song!

🎵"Saihate" by SennaRin pic.twitter.com/JhtjNPIQWi

— VIZ (@VIZMedia) November 21, 2022
---
Why Does Bleach: Thousand-Year Blood War Episode 7 Have a Special Ending?
Episode 7 is a turning moment in Bleach: Thousand-Year Blood War, since it represents the conclusion of the first significant combat between the Soul Reapers and Sternritter.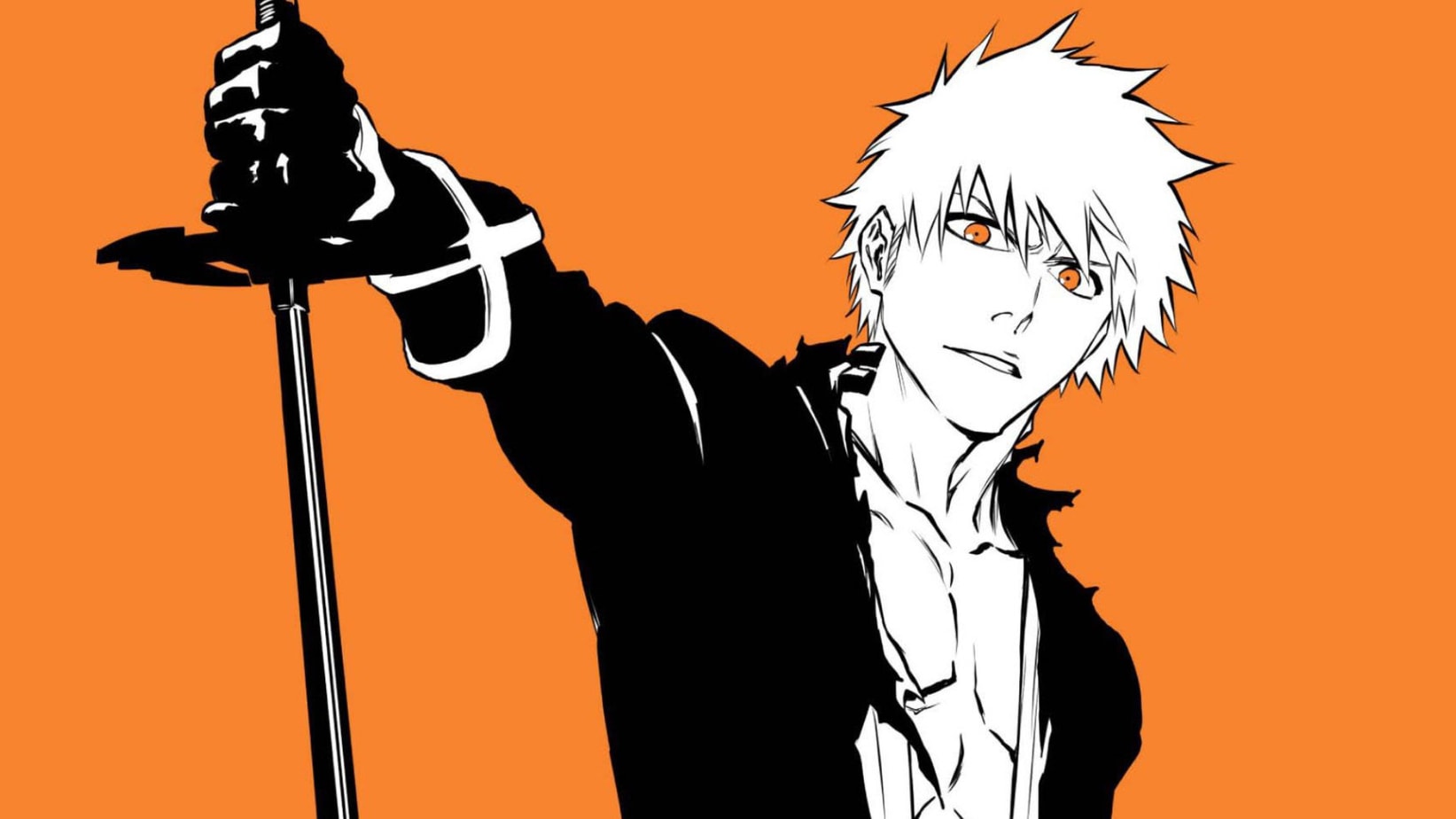 It has been made very obvious that the Quincies will be a much more formidable foe than the fan-favorite warriors have ever encountered. This is simply the opening battle of a much longer conflict. Perhaps they'll need to take a lead from the captains of years past, who were far more brutal and powerful.
Rookie Season 5 Episode 7: Release Date, Spoilers, Recap of The Rookie Season 5 Episode 6!
As a unique addition to the anime, viewers finally got to glimpse Yamamoto's famed inaugural line-up of 13 Court Guard Squad leaders. They are exactly as wicked as Yhwach implied, and it turns out they are so fantastic that the anime had to celebrate these previous captains with a new closing song that displayed each of their distinctive designs once more.
Whether or whether we will see them in action again in the future has not yet been disclosed, but the anime has already gone the additional mile. What did you think of the unique finale for the latest episode of Bleach: Thousand-Year Blood War? Comment here with all of your ideas on the matter. You can even contact me directly on Twitter about all things animation and other great stuff at @Valdezology!
---
Bleach: Thousand-Year Blood War Trailer
---
Bleach: Thousand-Year Blood War Cast
Late in September, Viz Media officially announced the main English voice cast for Bleach: Thousand Year Blood War:
Johnny Yong Bosch as Ichigo Kurosaki
Michelle Ruff as Rukia Kuchiki
Derek Stephen Prince as Uryu Ishida
Stephanie Sheh as Orihime Inoue
Wally Wingert as Renji Abarai
Doug Erholtz as Kisuke Urahara
Bosch (Ichigo) has previously voiced characters such as Broly from Dragon Ball Super, Tomioka from Demon Slayer, Bam from Tower of God, Sabo from One Piece, and Nobi from Doraemon.
Ruff (Rukia) provided the voices for Fujiko Mine in Lupin the Third, Kirari in Kakegurui, Takeo in Demon Slayer, and Sinon in Sword Art Online.
Prior roles performed by Prince (Uryu) include Spider Demon in Demon Slayer, Scorpion in Lupin the Third, Shino Aburame in Boruto, and Frieza in Dragon Ball Super.
Sheh (Orihime) previously portrayed Usaki in Sailor Moon, Kuon in High-Rise Invasion, Hinata in Boruto, and Cocoro in Love Live.
---
Final Words
Oh! Finally, Bleach: The Thousand-Year Blood War ended after all 7 episodes. All episodes are very interesting, and I hope everyone enjoys them very much. If you miss episode 7, note that it has a special ending. Above, we discuss the special ending.
If you have more information about episode 7 or all episodes, please comment below.
Spoiler Alert: What Exactly Occurred During That Chaotic 'The Block' Finale?