Dug Days: Carl's Date will air on Pixar on February 10, 2023. The new Pixar short will follow Dug, the beloved talking dog from one of our generation's greatest animated films, Up, as he embarks on a new adventure. Carl Fredricksen will go on his first date since his wife's death in this upcoming short. Up was a guaranteed tearjerker, and it's difficult to imagine this one being any different.
Carl's Date is a short film in the Dug Days series that follows the adventures of the talking dog. The series is quite interesting because it is based on the beloved pet's slightly distorted perspective. So far, the series has produced five short animated films, all of which are available on Disney+.
As part of a new series from Pixar, Dug Days: Carl's Date will see Dug help Carl as he prepares for his first date since the death of Ellie. The new short comes to Disney+ on February 10. pic.twitter.com/0FkHB1iV1u

— IGN (@IGN) January 30, 2023
Dug Days: Carl's Date is expected to follow in the footsteps of the previous five films. It will follow Dug's interpretation of various events taking place at home as well as in the life of his owner Carl Fredricksen. This time, it would be in response to Carl's attempts to date a lady friend.
Read more: Disney Reveals the Release Date of Star Wars: the Mandalorian Season 3, Also Check the Trailer
Few will ever forget the heartbreaking montage of Carl and Ellie's romance as it blossomed over many years and adventures, eventually culminating in Ellie's death, leaving Carl all alone. This is widely regarded as one of the saddest sequences in any film, and it was also one of the scenes that sparked much debate among Pixar fans.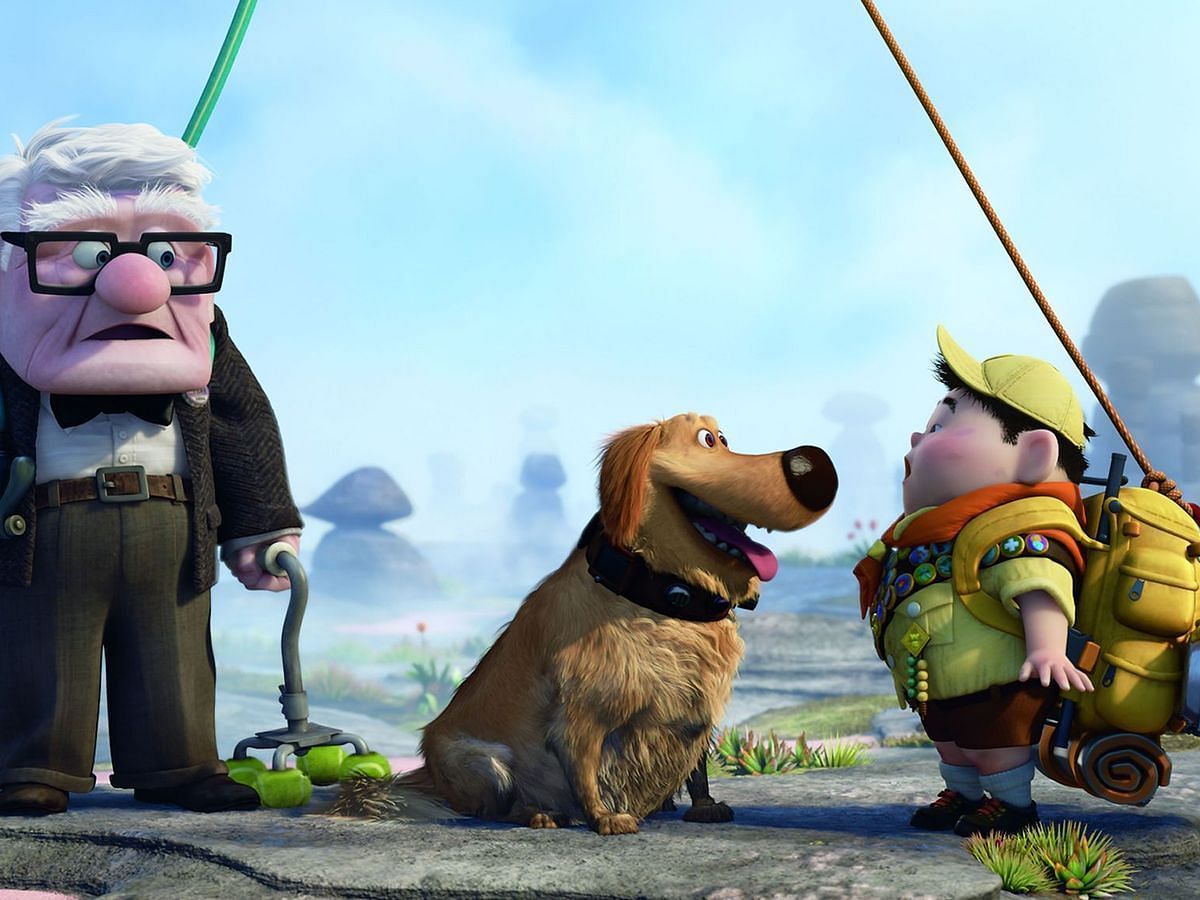 As a result, fans anticipate that it will be the same this time, as this Up spinoff will also deal with Carl's love life. When it comes to love, one can expect Carl to reminisce about Ellie. The film will also reportedly address Carl's nerves before the date, as the man has lived in isolation for a long time and has no idea what to expect from the modern dating scene.
Also read: Disney Reveals Bts Star J hope's Documentary "J-hope in the Box" Release Date
This is where Dug enters the picture. In Dug Days: Carl's Date, the beloved dog will try to calm his nerves and show Carl the way. This animated short has the potential to be one of the most exciting in the series.
Grab the popcorn!🍿
Coming to @DisneyPlus in 2023 from Pixar:
🐶 Dug Days: Carl's Date
⚾️ Win Or Lose pic.twitter.com/2Y8JYv0Uc1

— Pixar (@Pixar) December 19, 2022
Dug Days: Carl's Date: What to Expect?
Dug Days are both a prequel and a sequel to the critically acclaimed 2009 animated film Up. The American computer-animated short film series produced by Pixar Animation Studios follows the misadventures of Dug, voiced by Bob Peterson, and his owner, 78-year-old Carl Fredricksen, voiced by Ed Asner.
The series' synopsis and trailer are as follows:
"The miniseries is set after the events of Up, and presents the adventures of Golden Retriever dog named Dug living with his owner, widower and childless 78-year-old Carl Fredricksen, in their new house in the suburb."
The episodes are semi-anthological in nature, jumping between various adventures. Squirrel, the first short in the series, premiered on September 1, 2021, with the studio following up with four more shorts. Peterson created, wrote, and directed Dug Days, which he and Kim Collins produced.
Dug Days: Carl's Date will premiere on Disney+ on February 10, 2023. 
Final Words
For more information Visit our website to find out about a wide range of reality shows that are coming up or already on. You can find out about many other TV shows and online series through our website.