In This article, we will discuss the Harley Quinn updates for season 4 and the spolier of season 3!
Harley Quinn Renews For Season 4
The producer of Harley Quinn has already teased the release date of Season 4. HBO Max stated earlier today that fans should expect more Harlivy shenanigans on the streaming channel. Patrick Schumacker joined the online celebration as many were overjoyed to learn that the app will maintain one of its top crowd-pleasers.
Season 4. Coming sooner than you think. #HarleyQuinnS4 #HarleyQuinn #PoisonIvy #HARLIVY pic.twitter.com/ST128TEUUc

— Patrick Schumacker (@PMSchumacker) August 31, 2022
This season, Harley Quinn really started hitting for the fences. It is a former DC Universe standout that has parlayed critical praise into one of HBO Max's most dependable series. It's unclear what the plan is after Season 4, but fans should be relieved that it avoided some of the other changes that have plagued the platform in recent weeks. Check out Schumacker's post for yourself by clicking the link below.
Following today's decision, executive producers Justin Halpern and Patrick Schumacker both said "We are overjoyed that HBO Max wants Harley and Ivy's journey to continue. And we are equally excited that the next season will be in fantastic hands with Sarah Peters as our showrunner and Ceci Aranovich supervising animation production since they have both had a significant effect on the program from its inception."
Domestic Girlfriend Season 2: Release Date & Renewal Updates
"Patrick Schumacker, Justin Halpern, and their fantastic team of artists and writers have created something explosively funny and unique, and we are pleased to continue this adventure with them and the show's legions of fans. This season has been incredible to watch the program develop and evolve, and we could not have asked for a more brilliant and devoted team of collaborators "In a statement, Billy Wee, Senior Vice President of Comedy & Animation at HBO Max, said.
Warner Bros. Animation Executive Vice President of Alternative Programming, Peter Girardi, added, "I can't even begin to imagine the additional kinds of anarchy and mischief that Harley, Ivy, and the group might get into with the fourth season. But I'm grateful to our HBO Max partners for sticking with us on this crazy voyage so we can all find out."
Check Also: Truth be Told Season 3 Release Date, Cast, Trailer and Everything About Season 3!
---
Harley Quinn Season 3 Spoiler
"Batman Begins Forever," the eighth episode of Harley Quinn's third season, takes a deep dive inside Bruce Wayne's head, which meant one old character from the series triumphantly returned. Doctor Psycho (Tony Hale) joins Harley's team in the first season before turning against them and becoming the season's main antagonist. There was no redeeming the villain's anti-women sentiments, but Harley and Ivy needed him to penetrate Bruce's psyche in order to discover the abducted Frank.
In Season 3, we witness Psycho, for the first time, conducting his own self-help podcast from Arkham Asylum. Before Harley and Ivy come in and bust him out, Psycho receives an anonymous call that is undoubtedly from Bane. Even better, because Psycho's podcast is similar to Frasier, the episode began with the sitcom's logo.
In earlier episodes, Psycho utilized his talent to enter the thoughts of some of the primary characters, including Harley in "Being Harley Quinn." However, Batman's intellect is far more convoluted. Psycho is ultimately ineffective, and it is unlikely that the character would return to the series, but it was great to hear Hale's vocal abilities again. When ComicBook.com chatted with Hale about Harley Quinn last year, he quipped that it was nothing like his animated kids' program, Archibald's Next Big Thing.
Check Also: Truth Be Told Season 2 Spoilers, Ending, Review, and What's Next?
Harley, Hale said, "is a bit different from Archibald." "I'm not sure. I mean, I'm sorry for being the last person to know anything "When asked if Doctor Psycho will return, he said. "When we were doing Arrested Development when they brought us back from Arrested Development, I was always asked that question.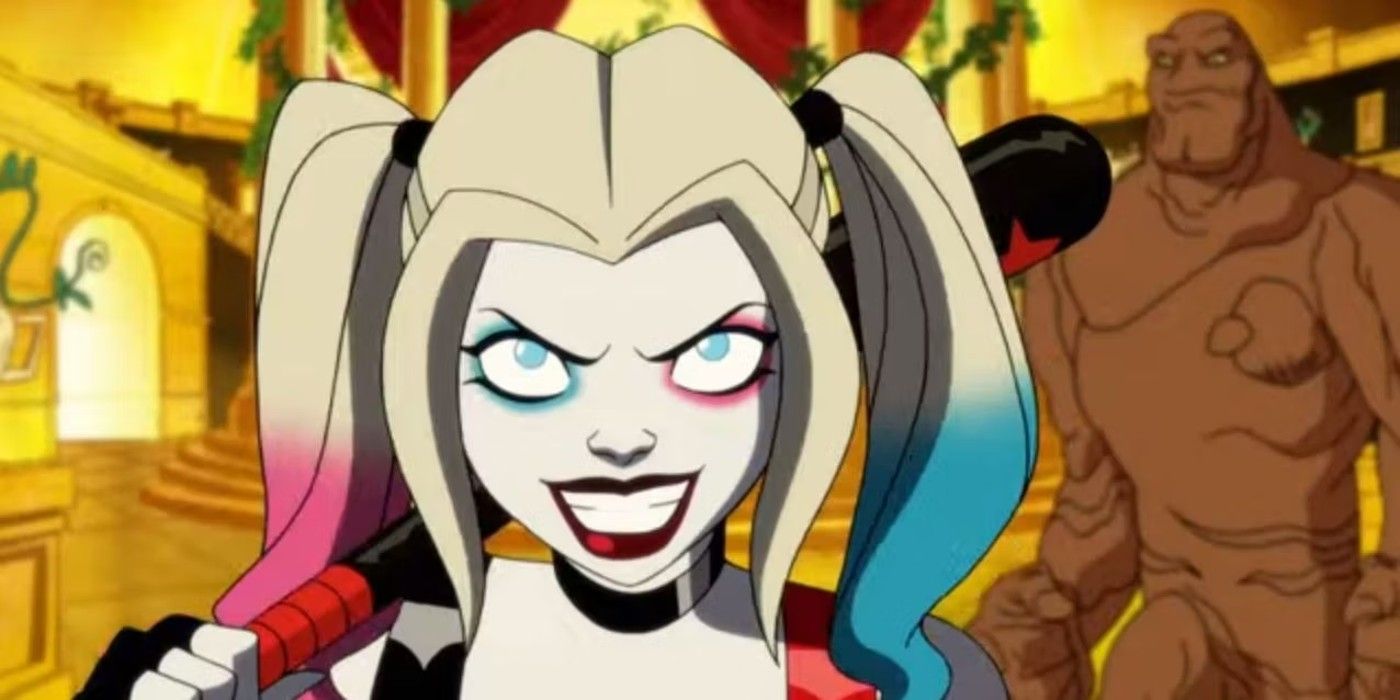 And I honestly felt like I was the last as if the press was saying, 'Oh, I heard you came back.' 'What, are you serious?' I thought. So I'm not sure, but one of the writers, [Dean Lorey], worked on the first season of Arrested Development… So it's a pleasure to work with him again. Harley Quinn is hilarious, yet she is the polar opposite of Archibald."
We discussed how Doctor Psycho is introduced in Harley Quinn by calling Wonder Woman a derogatory term, and how it's nice that the show never attempted to rehabilitate him before he became the villain.
"Yes, and it is a pretty valid point. Because I adore it. I adore the dark "Hale responded. "Doctor Psycho exemplifies what we don't want to be. We want to mature and evolve, and we want to learn from our errors. Archibald, on the other hand, is someone I strive to be. I want to learn from my errors and experience the world through Archibald's eyes. But, you know, they're two very different cases."
---
Know More: The Order Season 3 Release Date, Why Was the Third Season of the Order Cancelled?