Inside Job Cancelled By Netflix: Inside Job, an animated series for adults has been canceled by Netflix despite being renewed for a second season. Shion Takeuchi, who has produced a number of popular animated films and television programs including Inside Out, Regular Show, Gravity Falls, and Netflix's Disenchantment, is the creator of Inside Job.
The show's executive producer is Gravity Falls creator Alex Hirsch. A workplace comedy called Inside Job follows Reagan (Lizzy Caplan) as she works for Cognito, Inc., a covert government agency that deals with conspiracy theories that, in the show's fictional universe, are actually true.
Takeuchi acknowledged on Twitter that Netflix decided not to renew Inside Job season 2 even though it was among the best-animated shows of 2021, along with the ground-breaking animated series Invincible and others.
The story is not complete. #insidejob #renewinsidejob #saveinsidejob pic.twitter.com/gQ1chJD5mY

— ⭐Datchi⭐ (@datchidatchi) January 9, 2023
Netflix ordered an Inside Job season 2 last June, in between the release of Part 1 and Part 2 of season 1, due to the show's early success. Exactly seven months after Inside Job Season 1 Part 2 debuted, Takeuchi has now confirmed that Netflix has canceled the show.
She thanked viewers for sticking with the journey and expressed her heartbreak over the fact that they will never see the planned conclusion. See the complete statement below:
Netflix Has Cancelled Shows Despite Season 2 Being Renewed
Despite the unexpected blow to the show's viewership, Inside Job isn't the first series that Netflix has abruptly canceled after renewing it. The cancellation of The Society season 2 was one of the most notable examples of Netflix canceling a series renewal.
THIS IS GOING ON MY WALL. Nov 18, only on Netflix. pic.twitter.com/9fHDJ8fxvL

— Inside Job (@insidejob) October 25, 2022
In the teen drama The Society, a group of high school students find their hometown deserted after returning early from a postponed field trip. In order to establish and manage their new community without any adult supervision, the teenagers must first figure out what went wrong with their town.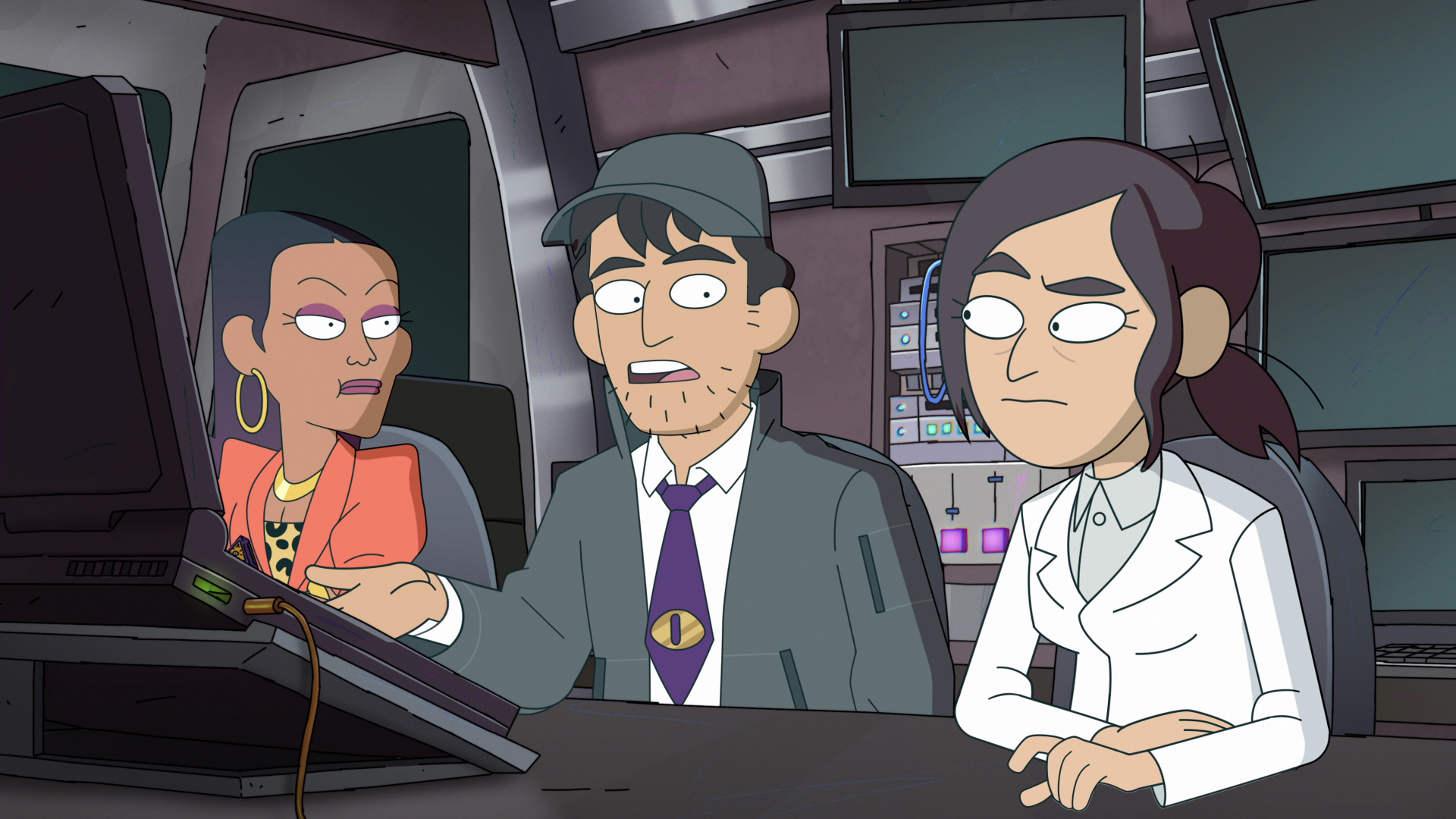 After a significant cliffhanger, Netflix canceled the series, citing scheduling conflicts with the large cast in the midst of the COVID-19 pandemic. I Am Not Okay With This was another highly publicized instance of Netflix canceling a show after renewing it during the pandemic.
The show followed Sydney Novak, a teenage girl, as she navigated high school while juggling the complexities of her family and coming to terms with her sexuality. Sophie Lillis played Sydney in what seemed to be a typical coming-of-age story.
I'm gonna have a Lil Brett level meltdown with Netflix for canceling Inside Job #saveinsidejob #renewinsidejob pic.twitter.com/PzR2DOXa1B

— SilSangster (SAVE INSIDE JOB) (@_Pix_Sil) January 9, 2023
But when Sydney unearths enigmatic telekinetic superpowers, everything in her life is turned upside down. Viewers were perplexed by Netflix's decision to cancel the show because Lillis was a popular name following the success of the horror film IT and the series received positive reviews.
What is Inside Job Season 2 About?
Inside Job had a lot of potentials to develop into one of the top adult animated series, comparable to Archer, in the years to come. The two series share the sci-fi genre, irreverent humor, and the premise that anything could happen at any time during an episode, giving the show a very similar tone to Rick and Morty.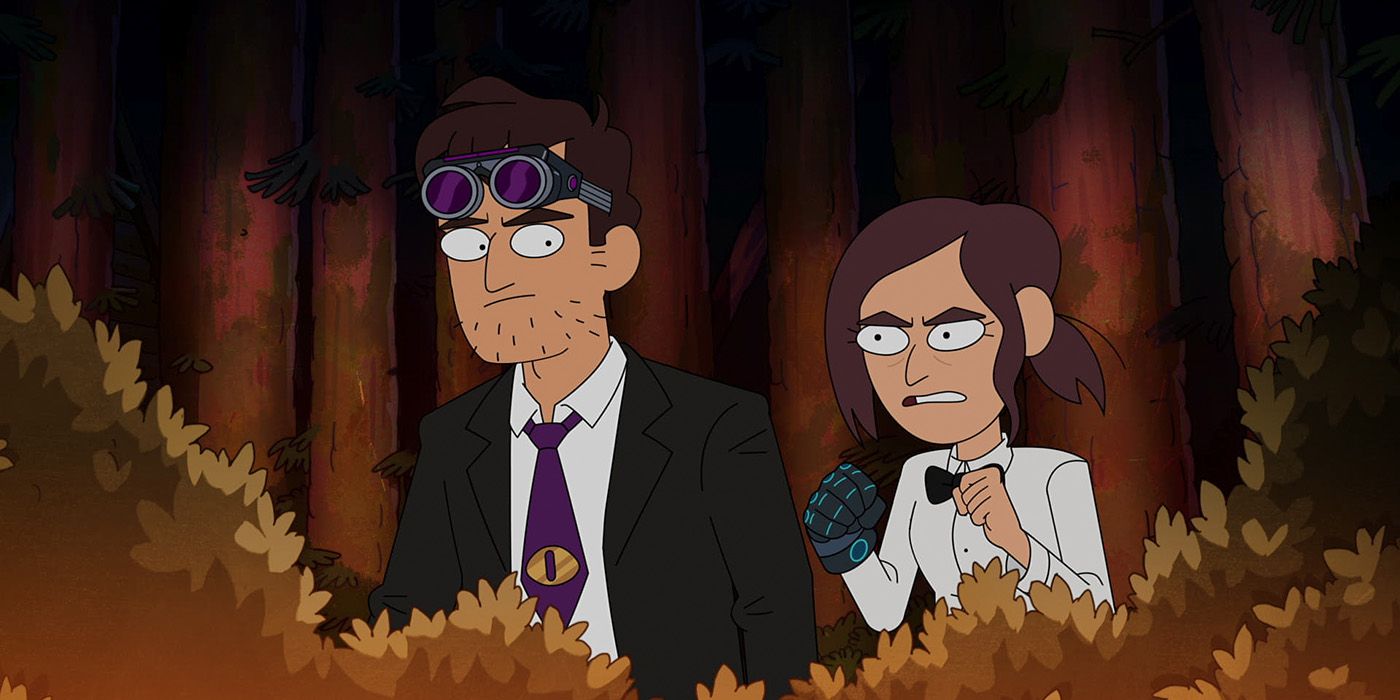 The conclusion of Inside Job season 2 opened a brand-new chapter for the program, with Reagan, the lead character, in charge of Cognito, Inc. She was unaware that her new position was a component of "Project X37," a scheme being carried out by her Shadow Board secret bosses.
I'm gonna have a Lil Brett level meltdown with Netflix for canceling Inside Job #saveinsidejob #renewinsidejob pic.twitter.com/PzR2DOXa1B

— SilSangster (SAVE INSIDE JOB) (@_Pix_Sil) January 9, 2023
Audiences will miss Inside Job's talented voice actors along with the show's intriguing plot and funny moments after Netflix's most recent decision.
Final Words
For more information Visit our website to find out about a wide range of reality shows that are coming up or that are already on. Through our website, you can find out about a lot of other TV shows and online series.
If you share this article, it will motivate us to create more engaging content for you. And if you have any questions or comments Let us know in the comments, section. Then do let us know in the comments section below. We enjoy reading your feedback & will provide you with a complete response. Thanks.