After only six episodes, season 6 of Rick and Morty will be on hiatus for many weeks, leaving many fans wondering when episode seven will air. Following the premiere of "Jurassic Mort," episode six of season six of Rick and Morty, Adult Swim announced on Twitter that the series will be taking a mid-season hiatus but would return shortly.
Although it is difficult to go weeks without the show, its return is imminent, so here is all you need to know about Rick and Morty season 6's temporary sabbatical, including why it is taking a break, when it will return, and what the rest of the season will consist of.
Rick & Morty Season 6 Episode 7 Release Date
Season six, episode seven of Rick and Morty will premiere on November 20, 2022, with the other episodes showing in the weeks that follow. Season 6 began on September 9, and the most recent episode aired on October 9, so the mid-season break is just under a month and a half long. Even if we know when the show will return, there is still a great deal to explain about Rick and Morty's season 6's sabbatical.
Rick and Morty Season 6 episode 7 release date is 20th November 2022.
Creed 3 Posters: First Look of Michael B Jordan and Jonathan Majors is Highly anticipated.
---
Why Is Season 6 of Rick and Morty on Hold?
Almost every other season of Rick and Morty has had a break for a period of time. Adult Swim has not provided an official reason for season 6's hiatus, except for a humorous post (via Twitter) that suggested it was to give viewers time "to expand [they're] minds in preparation for the rest of the season."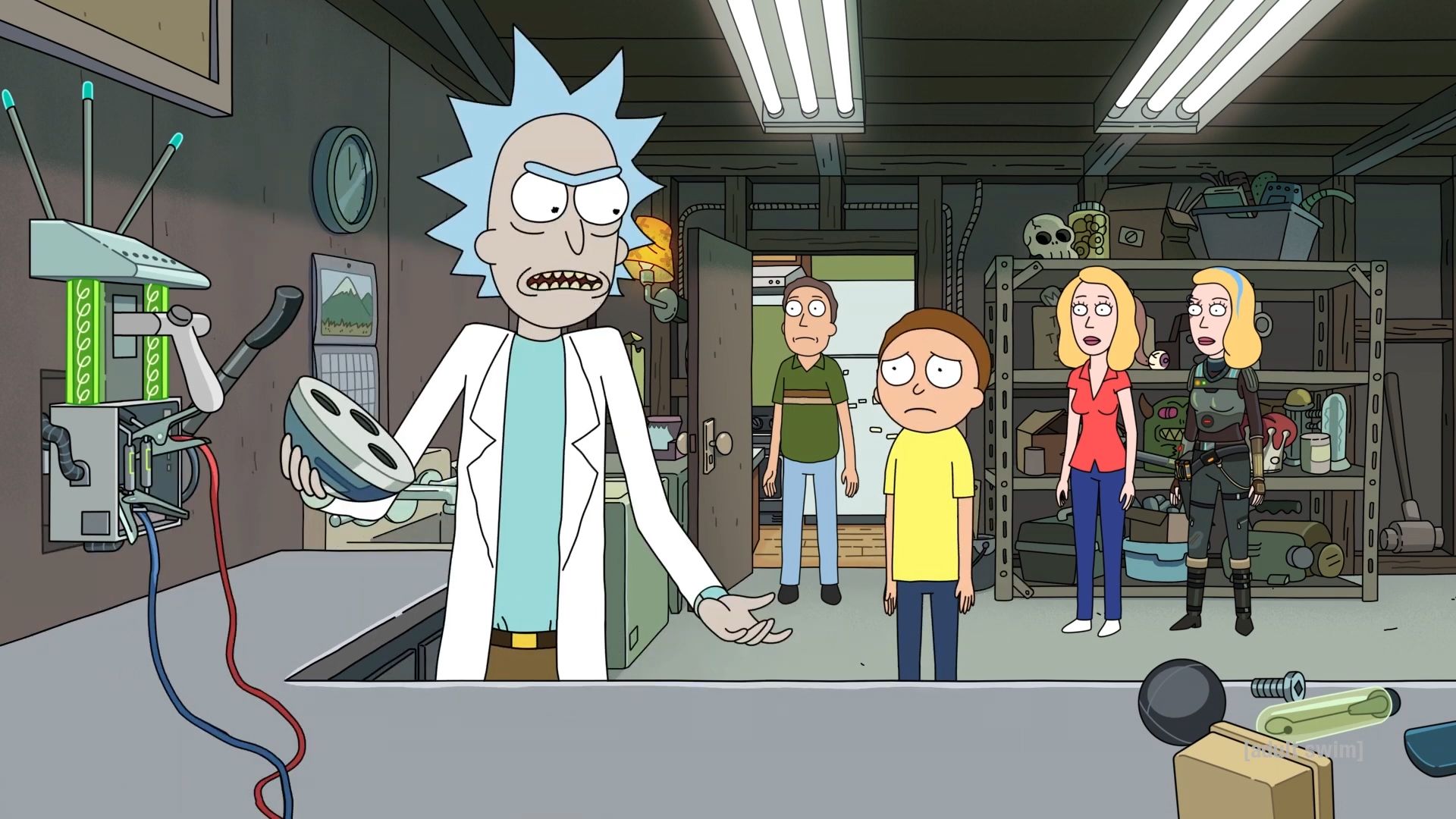 After episode 8, the fifth season of Rick and Morty had a one-month sabbatical, with episodes 9 and 10 airing a few weeks later. Almost every other season has had at least a one-week hiatus between certain episodes, so a break of this length in the middle of the season is not unusual. The fourth season of Rick and Morty was on pause between December 15, 2019, and May 3, 2020.
---
Rick & Morty Season 6 Episode details
Similar to previous seasons, season 6 of Rick and Morty will consist of 10 episodes. Considering that six episodes have already aired, the remaining four episodes will air when the show returns. It is presumed that they will air for consecutive weeks, but this is not definite, and a gap is not rare.
One Piece Episode 1037 Release Date, Review and Spoiler
---
Rick & Morty Season 6 Expectation
Since Evil Morty and Rick Prime haven't been revisited since season 6, episode 1, the remaining episodes of season 6 of Rick and Morty will have plenty of tales to tell. However, "Jurassic Mort" also concluded other storylines, with the dinosaurs sealing the space hole and urging Rick to repair his portal rifle.
With the gags about canon in that episode, it's possible that Rick and Morty would ignore these storylines until the season 6 finale, meaning that these next four episodes might have a mix of entertaining one-off adventures and continuity-based narrative. When the sixth season of Rick and Morty comes to Adult Swim on November 20, there will be far more entertaining.
---
Trailer
More:
One of Us is Lying Season 2 Release Date: Cast, Trailer, What is the Plot of 'One of Us is Lying' Season 2?
Documentary Now Season 4: Release Date Announced, Trailer, The Cast of 'Documentary Now' Season Four!