White Bird: a Wonder Story Release Date: Wonder is back, and it will keep telling the story of how important it is to be kind and spread that message to everyone who watches it. The new movie after 2017's The Wonder will be called White Bird: A Wonder Story. It will be based on a book by R.J. Palacio.
Fans were moved to tears by the coming-of-age drama Wonder, which came out in 2017. It tells the story of August, or Auggie, a 10-year-old boy who was born with a rare medical facial deformity and has had to go through many surgeries to be able to see, smell, speak and hear.
Auggie was homeschooled before he started his treatments. When he starts at a new public school, his brave journey shows how hard it is to be the one who stands out.
We are excited to announce that White Bird: A Wonder Story will be in theaters on September 16, 2022! pic.twitter.com/fK5T337MPn

— Wonder (@awonderstory) May 26, 2021
Auggie has to try to stay close to his real friends because a boy named Julian and his friends pick on him and leave him out all the time.
After a mean remark at Halloween and a fight caused by bullying, Auggie, his family, and his new classmates have to learn the hard way how important it is to be kind. Now, White Bird: A Wonder Story takes us back into the world of kindness. Let's look at what we know so far.
White Bird: a Wonder Story Release Date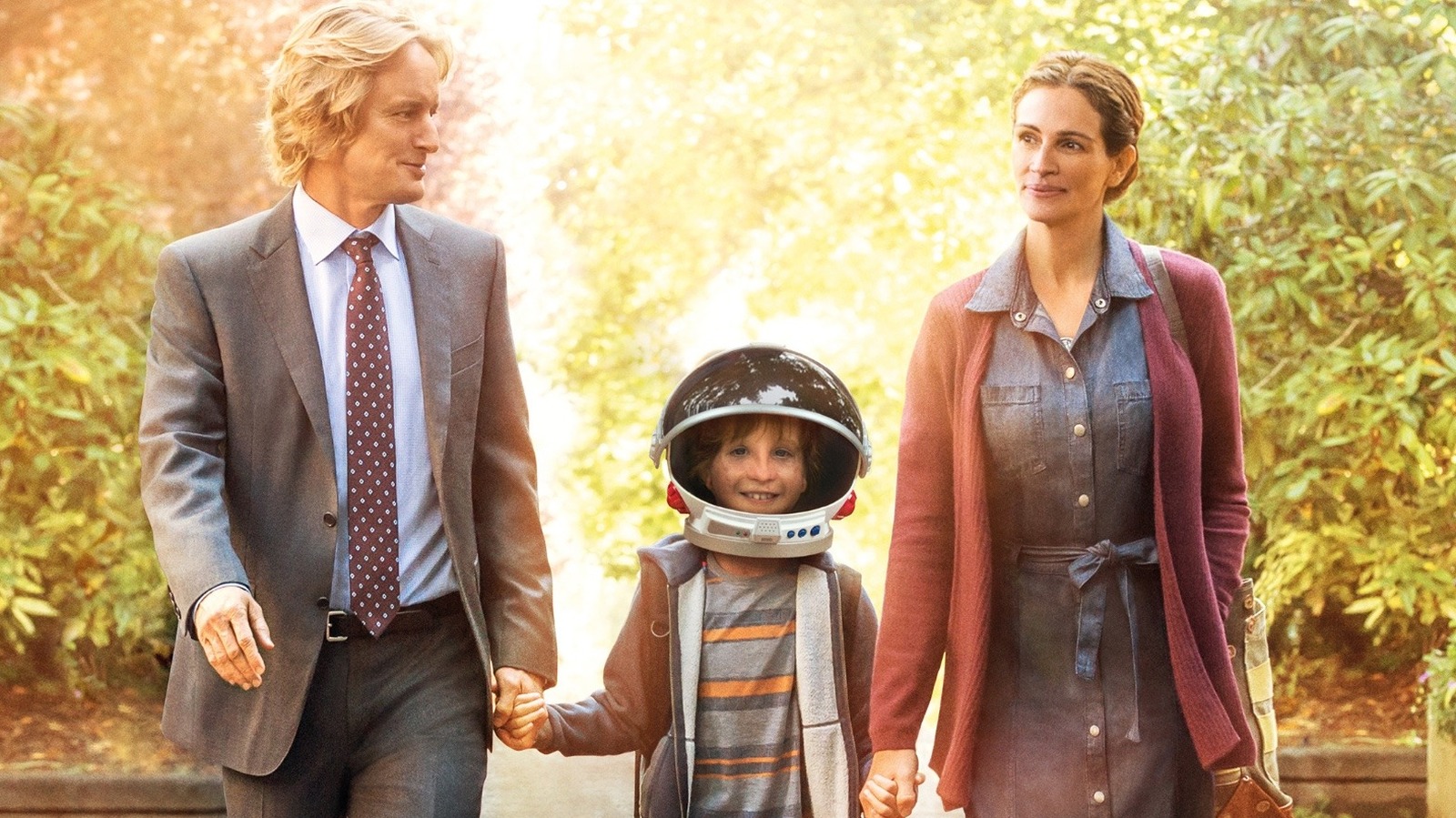 On August 18, 2023, a limited release of the movie is slated to open, and on August 25, 2023, a wide release. The theatrical release date was initially set for September 16, 2022, but was later moved to October 14, 2022. Lionsgate dropped the movie from its slate of releases in September 2022.
What is the Plotline of White Bird: a Wonder Story?
In this film, we follow Julian, who was expelled from school for his treatment of Auggie. Julian's grandmother decides to try and help him and teach him a lesson by telling him her life story (which she doesn't often talk about) in the hopes that he will learn something about kindness.
With flashbacks and the majority of the film set in World War II, she details her life of courage throughout her childhood in Nazi-occupied France; we see her and another boy from different lives but with one very important thing in common: they are both experiencing the extreme damage that hateful behavior can cause.
Because he is brave and kind, the boy saves and shelters her, bringing them closer together and forming a very raw and beautiful relationship. Surprisingly, in the midst of such devastation, they find love in the new life they have created, as the boy and his mother go to great lengths to keep her safe.
We learn in what is sure to be an emotional story that hate destroys things and that it is quite easy to be hateful, but it takes great strength, courage, and love to be kind, and kindness costs nothing, even in the darkest of times.
Gillian Anderson and Helen Mirren star in the first trailer for 'WHITE BIRD: A WONDER STORY'.

The film releases on October 14 in theaters. pic.twitter.com/iWjZ9mpfKR

— DiscussingFilm (@DiscussingFilm) June 23, 2022
Will this incredible story of first love, compassion, and hope against all odds teach us something, too, as viewers?
White Bird: a Wonder Story Cast: Who Will Appear?
White Bird, with a script written by Mark Bomback, will essentially be the next chapter in the "choose kind" movement. His work can also be seen in Dawn of the Planet of the Apes and The Art of Racing in the Rain.
White Bird has a talented cast as well, with Bryce Gheisar reprising his role as our main protagonist, Julian. Helen Mirren, the Oscar-winning actress, plays his grandmother beautifully as we follow her on her brave and heartfelt life journey.
Helen Mirren joins on screen to introduce White Bird: A Wonder Story, saying that director Mark Forster created "a film of magic realism that is both beautiful and emotional."

— CinemaCon (@CinemaCon) April 28, 2022
Mirren's role is crucial not only to the plot but also to teaching and educating the audience on an important lesson that we should all be reminded of in a world that can be cruel at times. We see Ariella Glaser as the younger version of Julian's grandmother, Sarah, in World War II flashbacks.
This will be Glaser's second film, following 2019's Radioactive. Fans will undoubtedly be pleased to see her inclusion in this significant story. Orlando Schwerdt, who plays another version of Julian and is also new to the scene, will be another new addition. His most notable performance was in The True History of the Kelly Gang.
View this post on Instagram
Among all of these new faces on our screens, we will undoubtedly recognize Gillian Anderson as Julien's mother, Vivienne.
Anderson is well known for her early roles such as FBI Special Agent Dana Scully in The X-Files, and she is still well known today for her roles as DSU Stella Gibson in The Fall, sex therapist Jean Milburn in Netflix's Sex Education, and even as historical figures such as Margaret Thatcher in The Crown and Eleanor Roosevelt in The First Lady.
Final Words
For more information Visit our website to find out about a wide range of reality shows that are coming up or that are already on. Through our website, you can find out about a lot of other TV shows and online series.