With its Dark Souls series, Japanese developer FromSoftware has reshaped our expectations for combat-focused RPGs over the past decade or so.
Its longest-running franchise, though, is Armored Core, a series of mech-combat video games that the company has been producing for years, but without a new installment since the PS3 and Xbox 360. Find out all you need to know about Armored Core 6 down below.
---
Armored Core 6: is There Any Trailer?
At The Game Awards in 2022, FromSoftware presented Armored Core 6 with an elegant teaser, which you can view here.
It's rather ambient and devoid of gameplay, but it creates the tone and explains what the game is about – giant robots – for those who are unfamiliar.
---
When will Armored Core 6 be released?
The launch teaser for Fires of Rubicon does provide one piece of concrete information, and it's a huge one: the game will be released in 2023.
There is no other information, and we can only presume that it is targeting the end of the year, but this is still quite optimistic.
Given that important Elden Ring DLC would likely appear around the middle of 2023, it would make sense for FromSoftware to release Armored Core before the end of the year.
---
Which platform will armored core 6 be available on?
According to industry rumors, Fires of Rubicon has been in development for quite some time, which is somewhat supported by its declared platforms.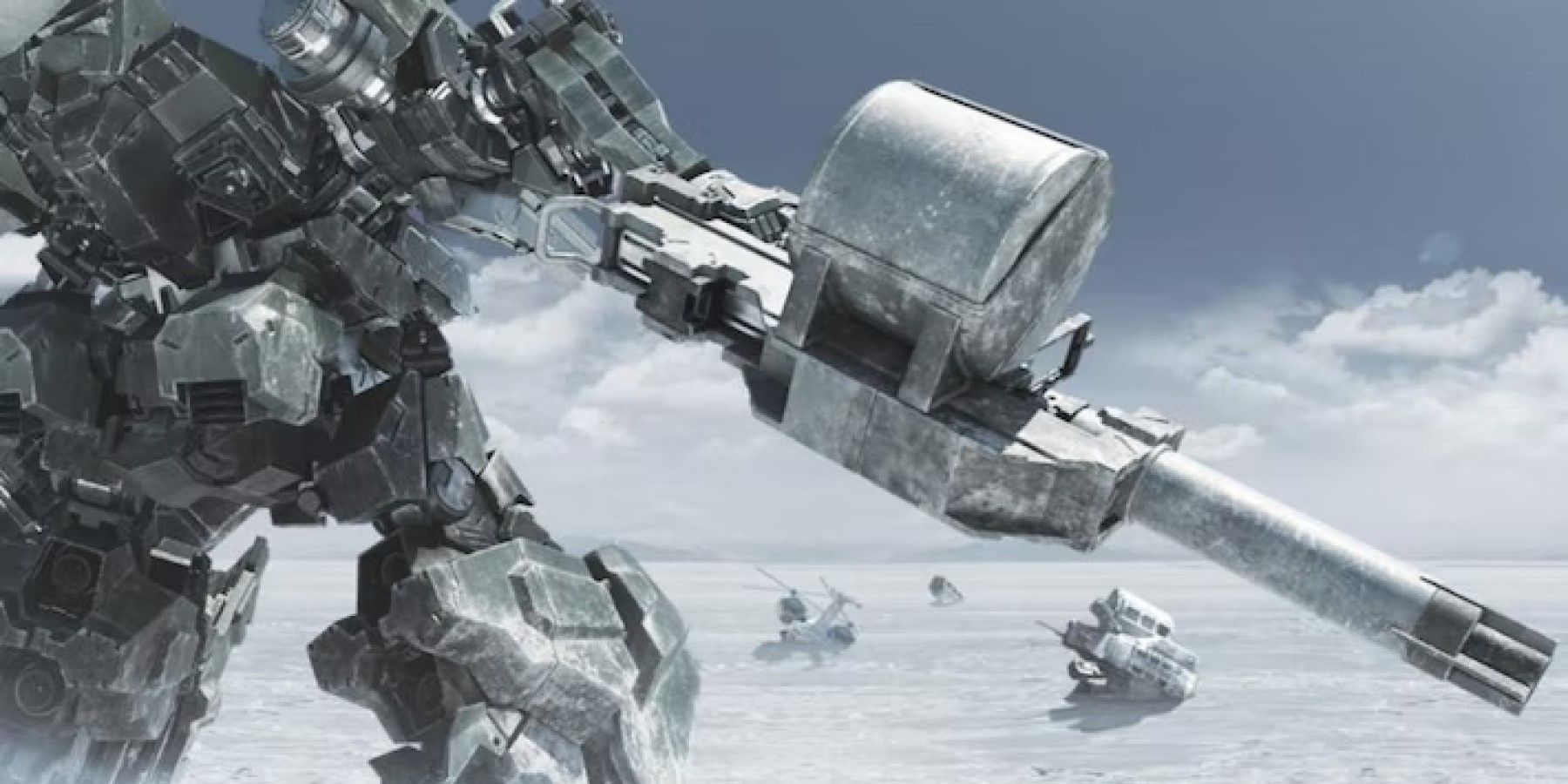 As with Elden Ring before it, the game will be released not just for PlayStation 5 and Xbox Series X/S, but also on PS4 and Xbox One. At this juncture, it is hard to predict if this will result in any scope reduction.
There will also be a PC release (you can immediately add it to your Steam wishlist), but there will be no Switch version.
---
What is Story, Armored Core 6?
Depending on who you ask, the Armored Core series, which has been mission-based for a long time, may not have always prioritized narrative.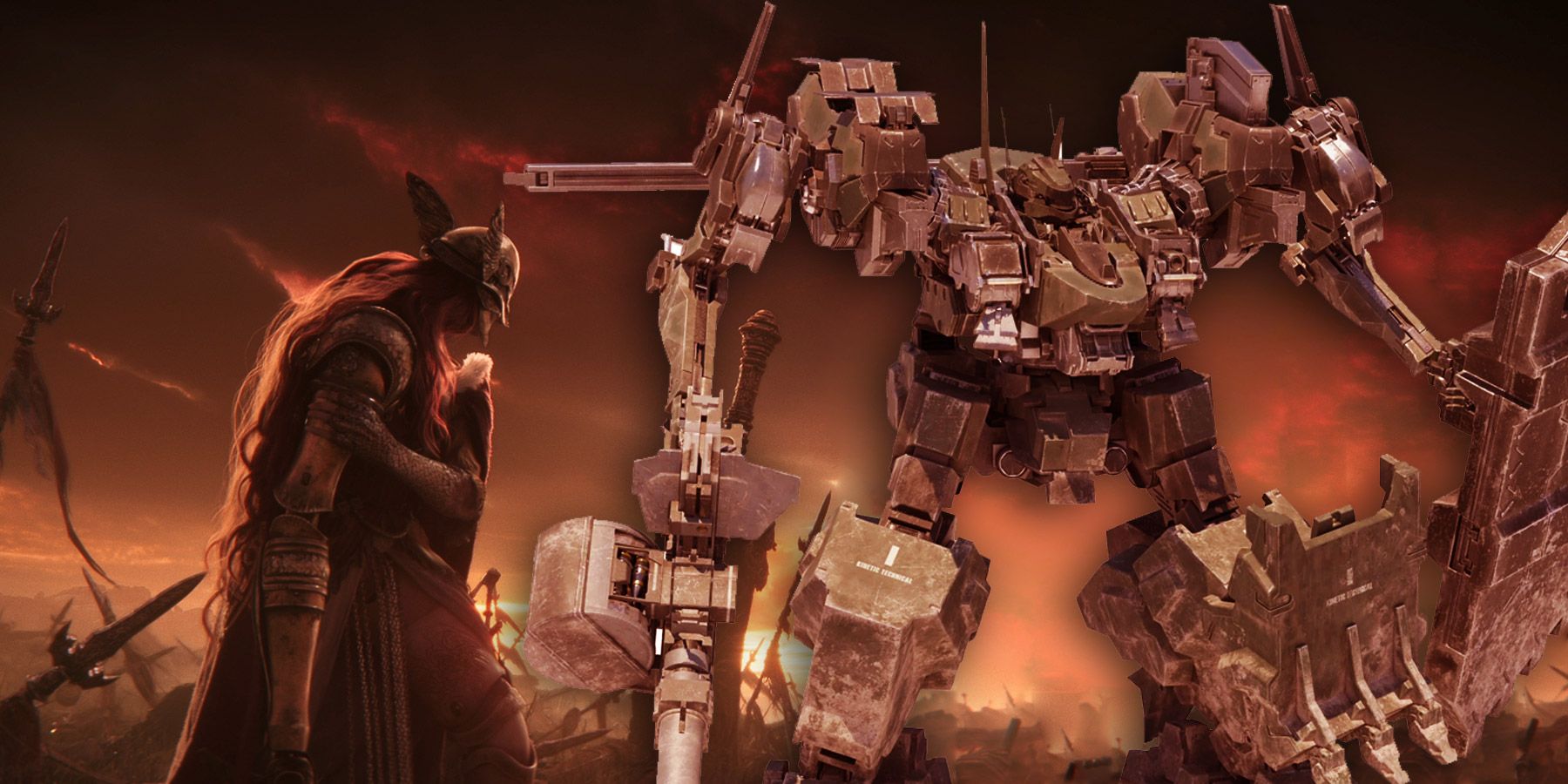 This will not alter with Fires of Rubicon, although the significance of the plot may increase significantly. The game will take place on the planet Rubicon 3, where a lucrative new chemical has sparked a proxy war between corporations and harvesters, according to the first press release.
Apparently, we will infiltrate the planet as mercenaries and become entangled in the fight while attempting to make our way out.
At this moment, it is uncertain if we will have influence over tale outcomes or whether we will be able to make crucial decisions. There will be no ties to past Armored Core games, so there is no need for you to be concerned.
---
Armored Core 6: Gameplay Info.
Since Armored Core has been around for so long, its gameplay has developed dramatically through many system generations and a dozen titles.
This may be titled Armored Core 6, but that is a significant simplification of the release schedule. Nonetheless, following an extensive interview with FromSoftware conducted by IGN, a few things are evident.
This will be a mech combat game in which every component of your robot may be customized to your precise requirements. You may desire faster movement speed, thus choose a certain type of leg choice at the expense of your ability to fly and boost.
Will Squid Game Season 2 Premiere in 2023?
You may select for tremendous firepower with shoulder cannons, but understand that it will slow you down – there are a plethora of options like this in Modern Warfare 2's weapon customization.
Since FromSoftware is aware that the series did not begin with Soulsborne-style combat, the game's combat is unlikely to resemble that of that game.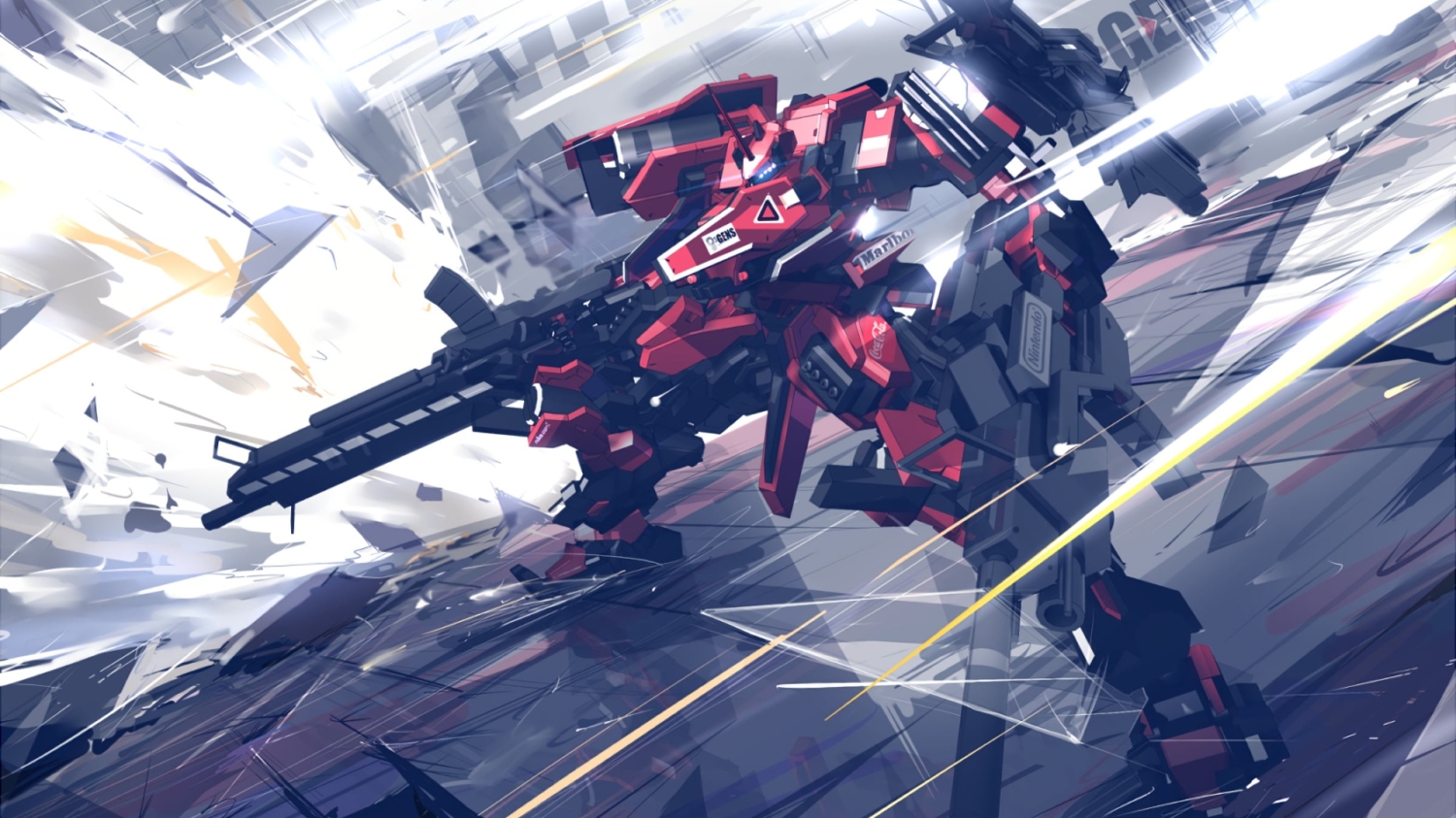 However, it appears that there will be a stance feature that might expose foes to critical blows, an advancement of the Armored Core system.
Despite the tremendous popularity of Elden Ring's open-world design, the game will also have a mission-based design. In addition to a major emphasis on single-player, it appears that there will be a vs mode for multiplayer, about which we will learn more at a later point.
The development team claims that boss battles will be a significant component of the game, challenging the player's ability and resolve.
---
For more upcoming gaming release dates and information, Stay tuned with us.