The Day Before Release Date: The Day Before is a survival MMO that takes place in the dismal, flesh-eating monster-infested, post-pandemic America. Here is all the information we currently have on the upcoming game, including information on platforms and release date.
The Day Before immediately rose to the top of the Steam wishlist after its initial release. Since then, the release date has been postponed, and many gamers have given up on the game's debut in the gaming industry.
The Day Before is going #RTXOn with Ray Tracing and NVIDIA DLSS!

See an exclusive first look: pic.twitter.com/xoKH7zBwzH

— NVIDIA GeForce (@NVIDIAGeForce) January 4, 2022
Despite everything, The Day Before has triumphed and is prepared for an impending full release. In light of this, we have assembled all the information you require regarding the new game, including its release date, supported platforms, and general description.
The Day Before Release Date
On March 1, 2023, The Day Before will be made available. After more than a year of waiting, this information and a revised release date are finally available. The game was originally scheduled to release in June 2022 when it was first revealed.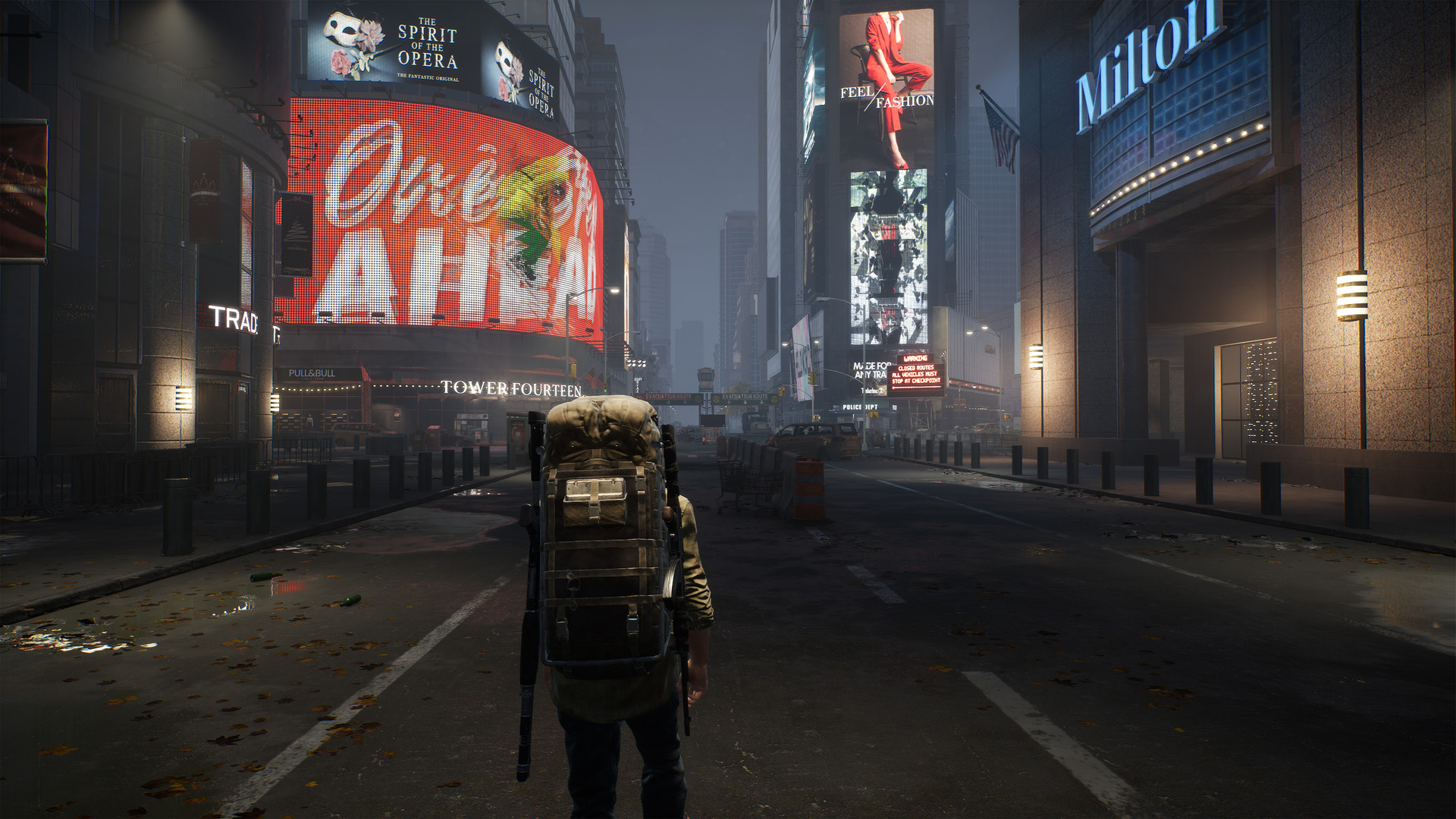 The Day Before was then regrettably postponed, but a fixed release date has finally been established, and gamers may anticipate entering the post-apocalyptic world in March 2023.
Details on the Day Before's Gameplay and Plot
The Day Before is an open-world MMO survival game featuring zombies. If you have ever seen The Walking Dead and wished you could play the game (we don't judge), you are in luck.
In this post-apocalyptic vision of the United States, you will be entrusted with surviving in whatever manner possible. In addition to its third-person shooting gameplay, the game features expansive exploration and complex vehicles that may be found strewn over the area or stolen from other survivors. You can also take weapons and food from other players. It's either kill or die out there.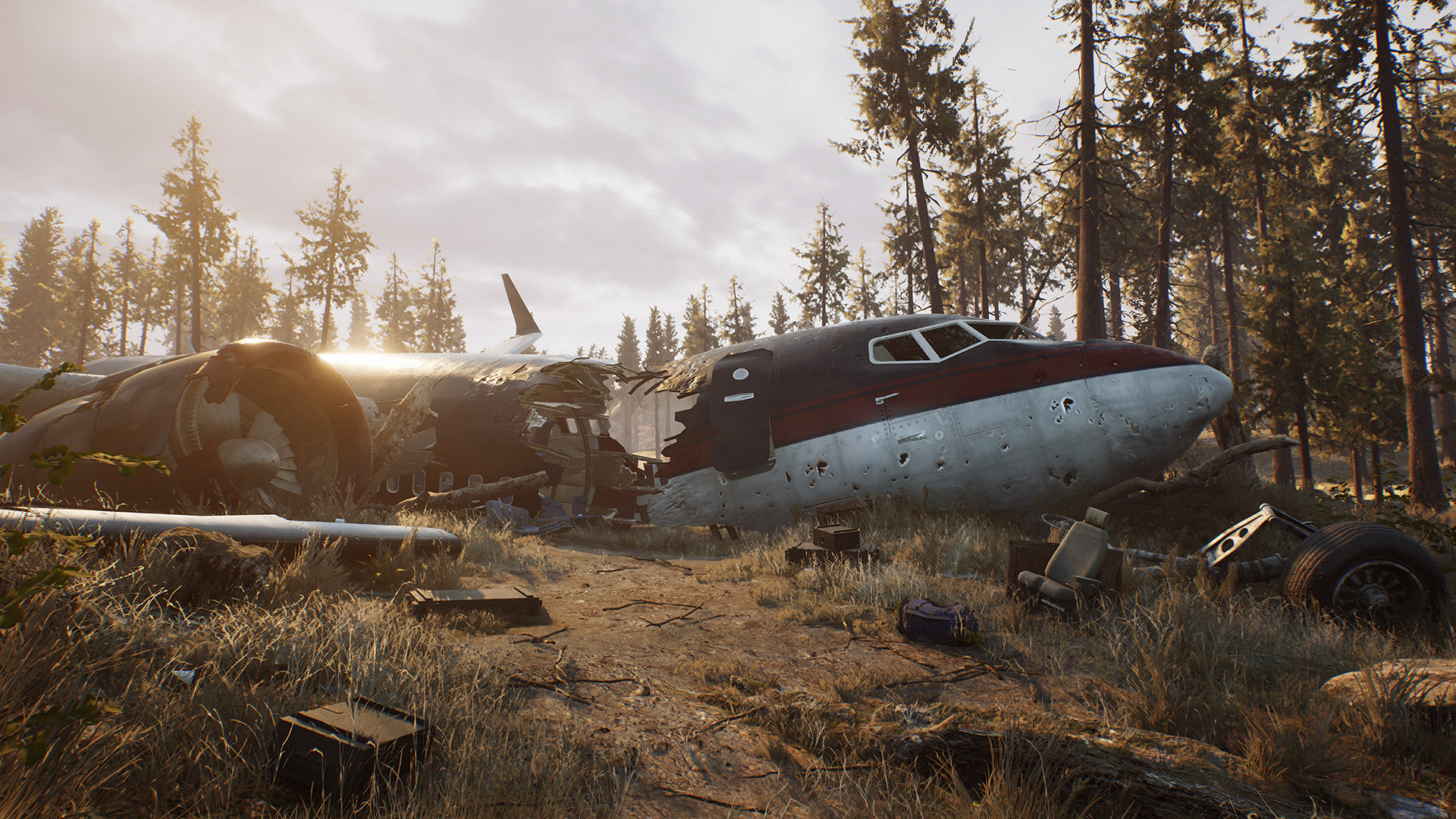 In your endeavor to survive by scavenging for materials, you can, of course, work in a team and play with friends and family. A colony of survivors will aid in maintaining order during the zombie-infested storm. Here, you can sell your loot and converse with other players without worrying about PvP gunfights.
Read more: 
Which Platforms Will the Day Before Be Available on?
The Day Before survival MMO will be available for the PlayStation 5, Xbox Series X/S, and PC as of the game's updated release date announcement.
#thedaybefore pic.twitter.com/VBAfptsac9

— Fntastic (@FntasticHQ) June 29, 2022
There has been no word on a Steam Deck, Nintendo Switch, or Mac release.
That's everything there is to know about The Day Before. We will update this story when more information becomes available, so be sure to check back soon for additional information.
Can I order The Day Before in advance?
You cannot pre-order The Day Before at this time. You may add the game to your Steam wishlist, though. This will notify you when the game is available for purchase and pre-loading.
The Day Before – currently Steam's most wishlisted game – is switching to Unreal Engine 5, but being delayed to March 2023 as a result.https://t.co/pdfZSac6Kb pic.twitter.com/cIId69TBUE

— IGN (@IGN) May 5, 2022
Final Words
For more information Visit our website to find out about a wide range of reality shows that are coming up or that are already on. Through our website, you can find out about a lot of other TV shows and online series.
If you share this article, it will motivate us to create more engaging content for you. And if you have any questions or comments Let us know in the comments, section. Then do let us know in the comments section below. We enjoy reading your feedback & will provide you with a complete response. Thanks.