The Los Angeles County Medical Examiner-Coroner has determined the cause of the death of Lindsey Pearlman based on an autopsy.
The actress, who had regular parts on Chicago Justice and The Ms. Pat Show, was discovered dead in a car near Runyon Canyon Park in Hollywood on February 18. She was 43 years old. Pearlman was last seen on February 13 in the East Hollywood region.
According to a coroner's report obtained by EW, her death has deemed a suicide on Monday due to the intake of sodium nitrite.
Pearlman's system contained non-toxic quantities of lorazepam, metoclopramide, and codeine, according to the study.
In addition to her roles as Joy Fletcher on Chicago Justice and Martha on The Ms. Pat Show, Pearlman has also portrayed songwriter Diane Warren on Netflix's Selena: The Series; appeared on episodes of Empire, Sneaky Pete, American Housewife, The Purge, and General Hospital; and appeared in a multitude of television commercials.
In an effort to identify the missing actress, several of the star's friends and relatives published the missing persons report on social media after her absence. Savannah, Pearlman's cousin, also tweeted on February 17 that Pearlman's phone was last detected on Sunset Boulevard, only 1.5 miles from where her body was later discovered.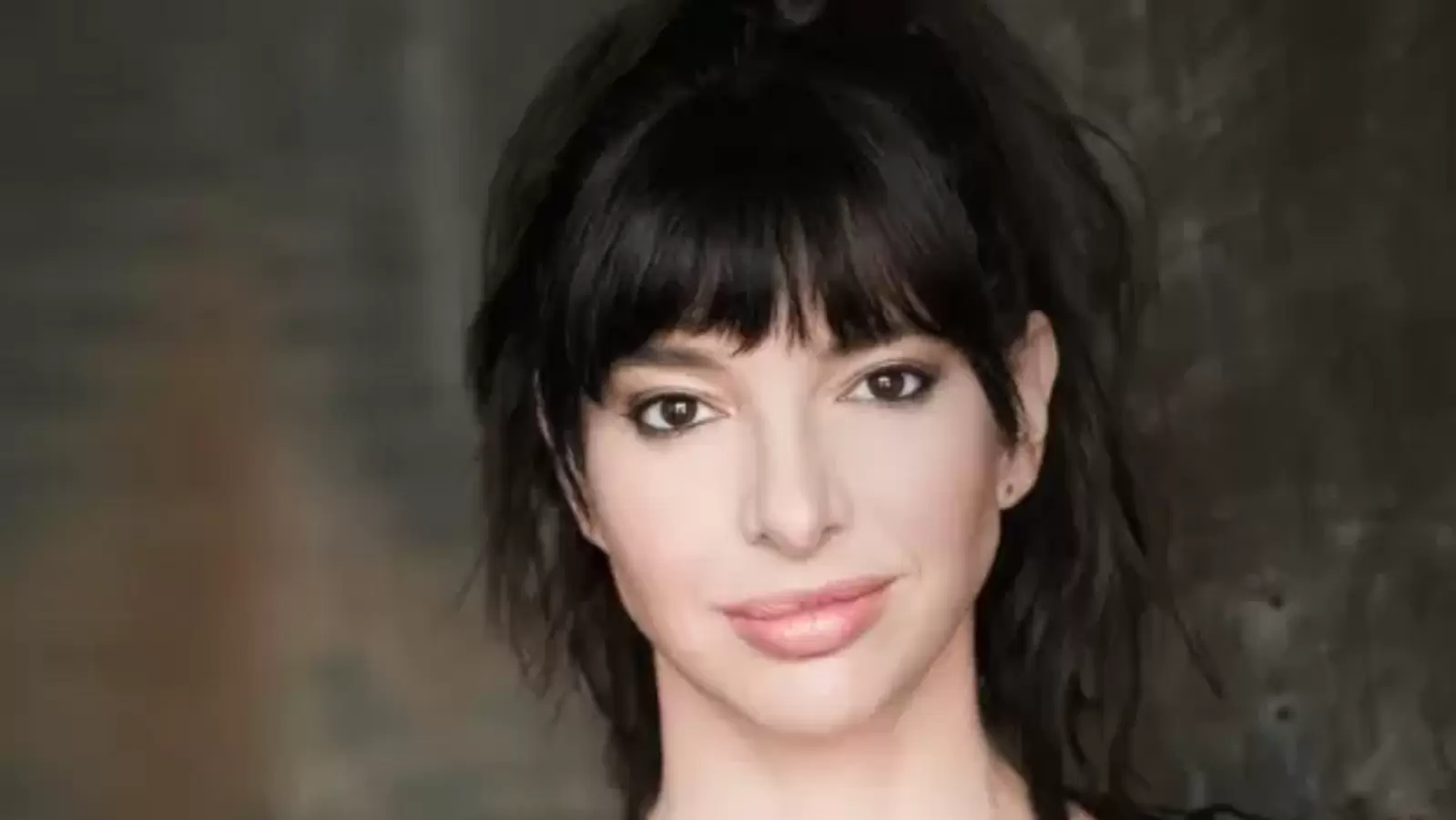 At that time, Savannah also shared the National Suicide Hotline number, 1-800-273-8255, at Pearlman's sister's request. Please know that you are never truly alone, she stated.
The authorities requested the public's assistance in locating Pearlman after she failed to return home and her family and friends expressed concern for her safety.
Officers in the Hollywood area reacted to a radio request for a death investigation at 8:30 a.m. local time on February 18 and identified the deceased as Pearlman.
Pearlman's husband, TV producer Vance Smith, wrote on Instagram that his wife had passed away "Police located Lindsey. She has left. I'm broken."
Where was Lindsey Pearlman found?
Pearlman, 43, was last seen at her East Hollywood residence on February 13, according to the Los Angeles Police Department. Five days later, the LAPD made a missing person report, and her body was discovered inside a vehicle at Runyon Canyon Park on February 18.
What did Lindsey Pearlman play in?
Per her IMDb biography, Pearlman also had roles in "Chicago Justice" and commercials for T-Mobile, Coors Light, and other companies.
Also Read, Iman Vellani News: Ms. Marvel Star Iman Vellani Debates Fan Theories on Burner Reddit Accounts
Q-Force Cancelled? What are the reasons for canceling Q-Force? The ToughTackle Investigates