Denis O'Hare is one of the actors who has appeared in more than one "American Horror Story" show. He doesn't show up in every season, but he does show up quite often in different roles. O'Hare played a burn victim in the first season who only wanted to go back to the Murder House.
Then, in Season 3, he played a guardian who is mute and has the job of keeping an eye on a group of witches. In "American Horror Story: Freak Show," he played a smooth-talking con man who gets what he deserves in the end. In "Hotel," he played Liz Taylor, who will own the Hotel Cortez in the future.
He also has parts in "Roanoke," "Double Feature," and "American Horror Stories," which is a spinoff of "American Horror Story." O'Hare knows a lot about the long-running horror anthology franchise, so he has a good idea of where the series has been and where it is going. Fans of both "AHS" and O'Hare will be happy to hear that the actor is back in "American Horror Story: NYC."
It looks like his character knows a lot more than he's letting on in the first two episodes. O'Hare talked about how important music will be this season in a recent interview, but why?
You May Like:
O'Hare thinks that the music in AHS will help people learn about another culture.
Ahs: American Horror Story
Denis O'Hare told the AHS Zone on Twitter how important music will be to the story of "American Horror Story: NYC." He also said, "You're going to be in a new world, with new music and a new look." He explained that the music in "AHS: NYC" is meant to take people back to that time, and he hopes that hearing these bands will make fans want to keep listening to music from the 1980s.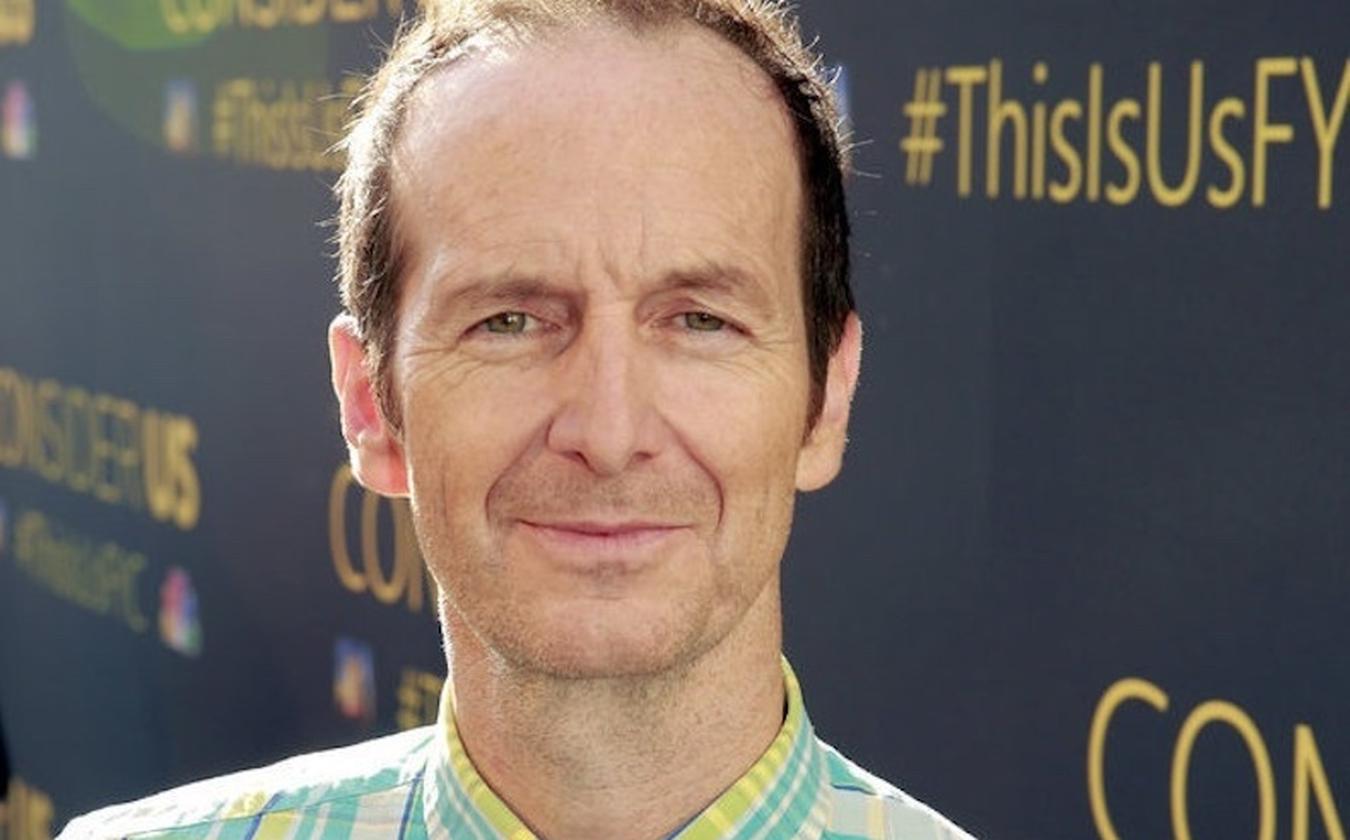 "It's not just the story; it's also the setting in terms of culture," O'Hare said. "It's going to be interesting. It's going to be a bumpy ride, so hold on tight."
Henry Grant, played by O'Hare, is a regular at the Brownstone Bar. In the first episode of "AHS: NYC," Gino Barelli (Joe Mantello) talks to him as he tries to figure out who is killing people in the city. Grant thinks that Gino wants to talk to him because of his collection of art, but Gino really just wants to talk to him because he is always at this bar.
Then, Grant tells Gino something and gives him a drink, which leads to Gino being drugged and taken away. It's still not clear if Grant had anything to do with Gino's scary situation or not. Still, viewers should get an answer about this interaction and hear a lot more 1980s ballads in the next episodes.
More Related News: