Shark Tank on ABC has been a very popular show for more than 10 years. It gives entrepreneurs a chance to get money from 6 successful investors. Mark Cuban is one of these investors who has done very well. When he started a company called MicroSolutions, it specialized in system integration and software reselling. This was the start of his career. He later sold the company to H&R Block for $6 million and used the money to start his next business, Broadcast.com.
When Yahoo bought Broadcast.com for $5.7 billion in stock in 1999, Cuban became a billionaire. Part of the deal was that he would have to hold on to the Yahoo stock for six months. As soon as the agreement was over, Cuban sold all of his Yahoo stock for about $163, which was about the same price as it was six months before. This move made him $2 billion in cash right away. Over the next year and a half, Yahoo's stock dropped 95%, so the move was a good one. People think this was one of the best business decisions ever made.
Cuban is also the owner of the Dallas Mavericks of the NBA. He is also the owner of HD Net movies as of right now. He is also a co-owner of the Landmark Theatre Chain, Magnolia Home Video, and Magnolia Pictures.
If you like Mark Cuban and the show Shark Tank, you may have wondered what investments Cuban has in his portfolio right now. In this article, we will list all of Mark Cuban's deals on the TV show Shark Tank.
---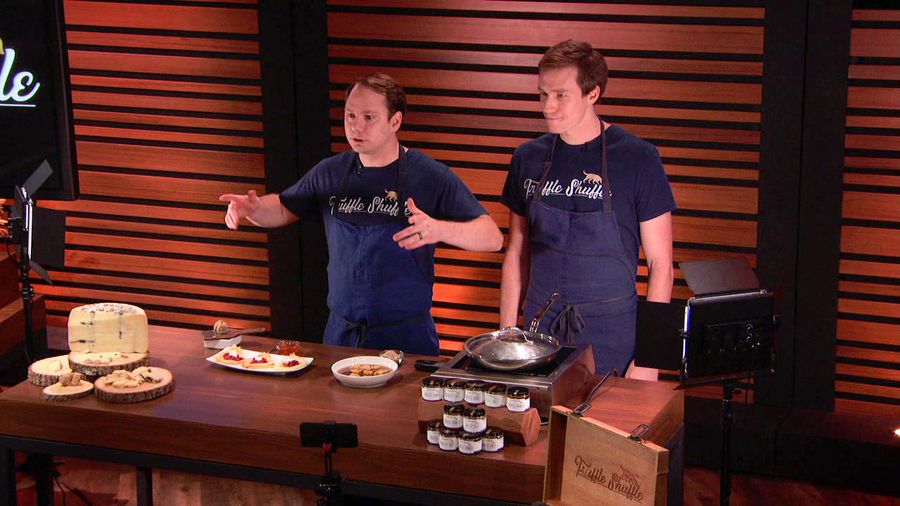 TRUFFLE SHUFFLE
Deal: $501,000 for 18% equity
Truffle Shuffle is a company that gives people different ways to cook. The main part of their business plan is to host virtual cooking classes where members can cook with their chef instructors.
ICEBEANIE
Deal: $50,000 for 25% equity
IceBeanie is a hat that can help with many different kinds of heads. Compression cold therapy is used in this product to reduce pain and swelling and give cooling relief for migraines, headaches, and concussions.
DINO DON
Deal: $500,000 For 25% equity
Dino Don, Inc. is a company that makes robot dinosaurs and other animals for big public shows. They made the most scientifically accurate, 110-foot-long dinosaurs that can be seen in zoos and museums all over the United States and Europe.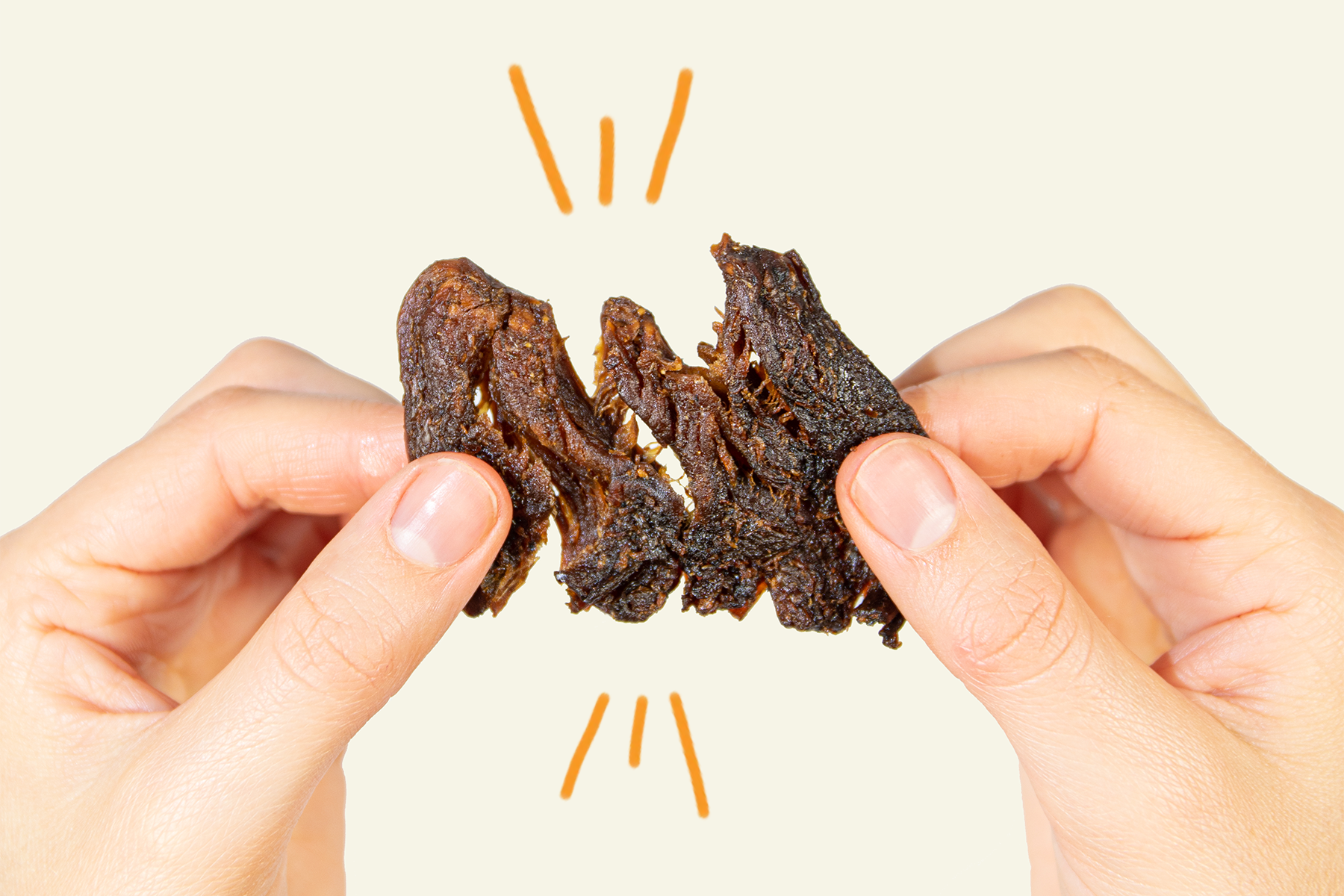 Pan's Mushroom Jerky
Deal: $300,000 For 18% equity
Pan's Mushroom Jerky is made of shiitake mushrooms and is a soy-free, gluten-free, and plant-based snack. The product is based on a family recipe from the company's founder, Michael Pan. Pan's is sold in more than 900 stores all over the U.S. On the show "Shark Tank," this was such a great pitch that the Sharks ended up fighting over the product. Cuban was the winner in the end.
Grouphug Solar
Deal: $150,000 For 25% equity
Grouphug solar's main product is a solar panel that you can hang in your window to charge your electronics.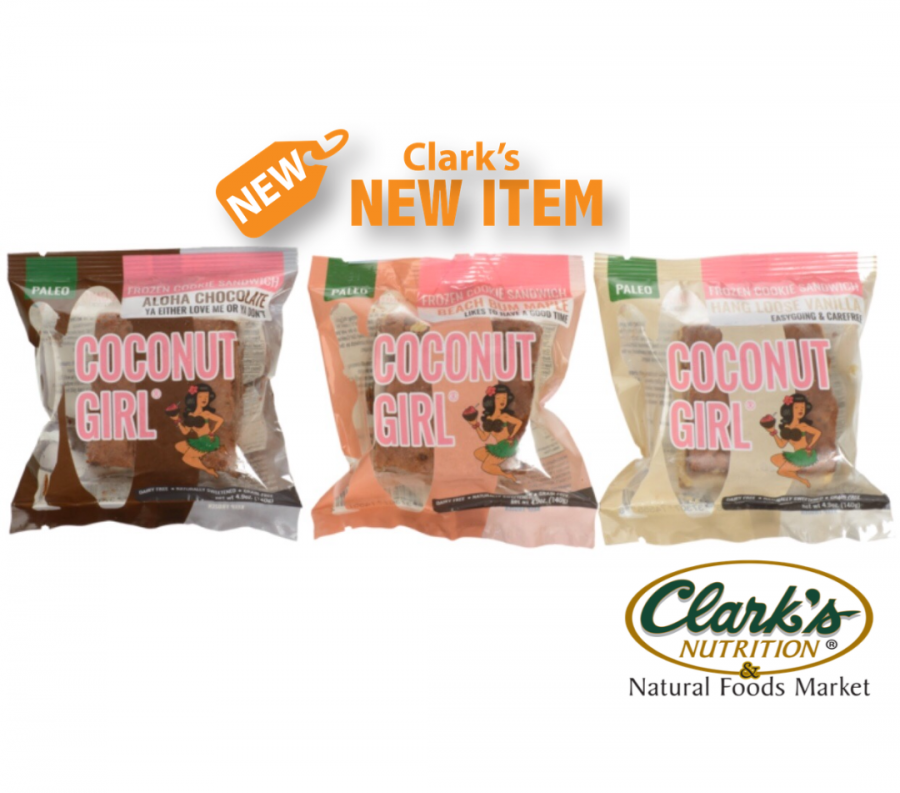 Coconut Girl
Deal: $180,000 For 20% equity
This company makes desserts made with coconut milk that is meant to be healthier than ice cream. Dates are used instead of cane sugar as sweeteners in their products.
BALA
Deal: $180,000 For 20% equityDeal: $900,000 for 30% equity shared with Maria Sharapova
Bala makes trendy fitness products that are meant to make workouts better. The brand is known for its good looks and ease of use. Bala Bangles, which are wrist weights with a unique look and fit, are one of their most popular products.
Ready Set Food
Deal: $350,000 For 10% equity
Ready, Set, Food! is a daily supplement that helps your baby get used to peanuts, eggs, and milk, which are the three most common food allergens in children. Their products are made for babies between 4 and 11 months old. They are meant to be used for 6 months or until the baby starts eating these foods regularly.
Wanna Date?
Deal: $100,000 For 33% equity
WANNA DATE? Dates are used to make high-end spreads with different flavors. They also make sugar-free cookies and cookie dough.
BILLSHARK
Customers who use this service have the chance to lower their monthly bills. Bill Shark is made to help you save money on things like TV, cell phone, internet, and satellite radio bills. They can also help you cancel almost any subscription you no longer need or want.
Mrs. Goldfarb's Unreal Deli
Deal: $250,000 For 20% equity
Mrs. Goldfarb's Unreal deli makes plant-based deli meats. They have stores, but you can also find their goods in grocery stores all over the U.S.
SNACKLINS
Deal: $250,000 For 5% Equity And 5% Advisory Shares
Snacklins are a crunchy treat that is low in calories. Very few things are used to make these snacks, which are mostly made of yuca, mushrooms, and onions.
ETERNEVA
Deal: $600,000 For 9% equity
With Eterneva, customers can now turn the ashes or hair of a loved one into a diamond that can be used in jewellery. Eterneva has made a way to mimic the heat, pressure, time, and carbon that are needed to make a diamond.
FAT SHACK
Deal-$250,000 For 15% equity
Fat Shack serves Burgers, Wings, and Fat Sandwiches. There are locations in Colorado, Tennessee, Washington, Texas, and Kansas. They are open for lunch, dinner, and late-night meals.
Hot Tot 
Deal: $75,000 for 40% equity
Style from the Start is a line of hair care and styling products for babies and young kids.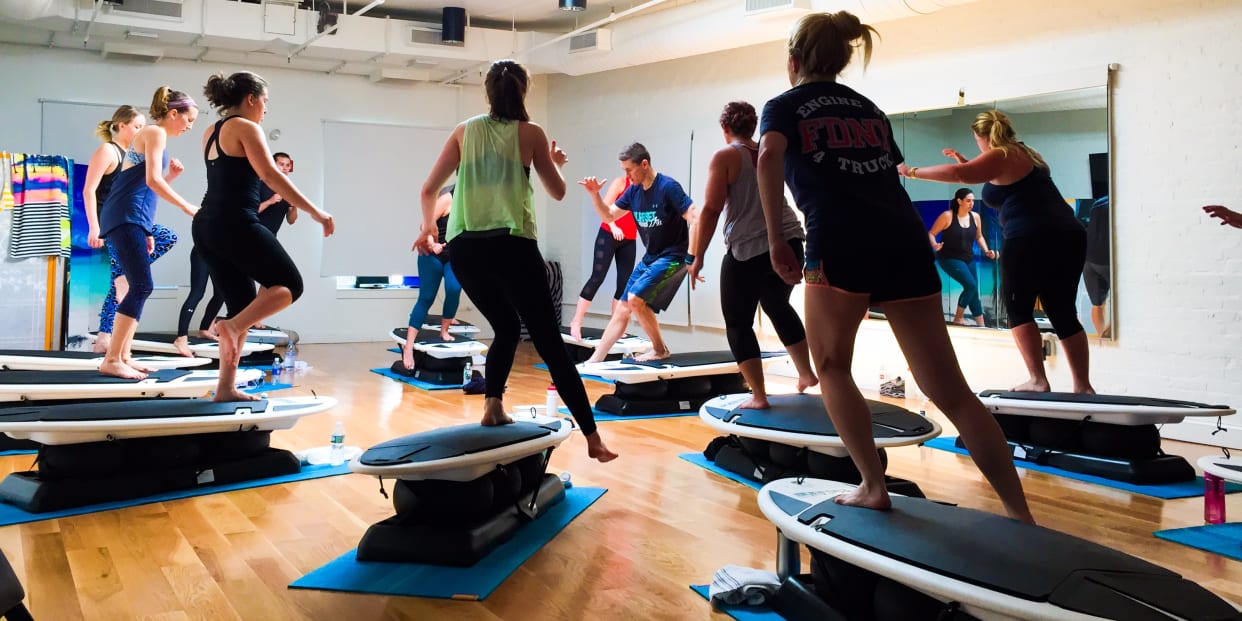 SurfSet Fitness 
Deal: $300,000 for 30% equity
The RipSurfer X (RSX) is made from a real, custom-made surfboard. It is designed so that you can do a wide range of traditional exercises while working your core on an unstable surface. On the RSX, you can improve your aerobic fitness, burn fat, build lean muscle, power, agility, stability, and tone, as well as train your core and your balance. Many balance trainers can only offer one or two of these advantages.
Simple Sugars 
Deal: $100,000 for 33% equity
Simple Sugar is a line of all-natural skin care products that are made for people with sensitive skin. Lani Lazarri, who is 18 years old, came up with these scrubs that have been a huge hit.
Updated More Here!
---
Related Article: