Lois Griffin Dead at 43 Prank: Fake rumors of celebrity deaths have grown extremely commonplace in recent years, with new hoaxes appearing every day. Now, another individual is the subject of a death hoax; however, it is not a celebrity but rather a fictional figure.
Lois Griffin, a beloved character from the Fox sitcom Family Guy, was assumed dead on social media when reports of her death began circulating. The weird trend began as a joke, and 'Lois Griffin is dead at 43' became a popular hoax on TikTok shortly thereafter.
Lois Griffin Dead at 43 Prank Explained
On December 26, 2022, reports about Lois Griffin's death became viral on Twitter. Family Guy fans launched the fake by telling their friends and family that Lois Griffin had died at the age of 43 and recording their reactions. The video was then uploaded to TikTok.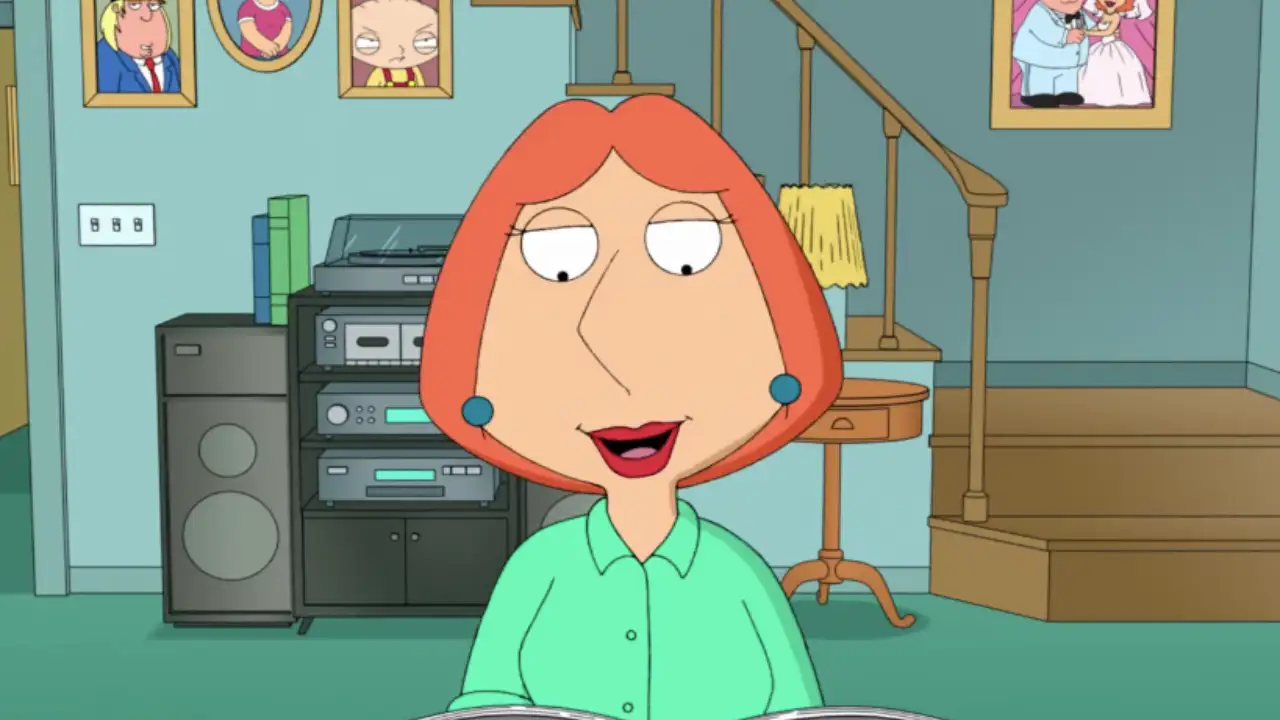 The reactions were actually rather amusing, as many who had not watched the performance were bewildered by the death announcement. Many were astonished, and others began to Google her name, only to discover that she was a cartoon character.
Lois Griffin is one of the primary characters in the long-running animated Fox sitcom Family Guy, for those unaware. Since 1999, Lois has portrayed Peter Griffin's wife in the animated series. She and her husband have three children: Meg, Chris, and Stewie Griffin.
People's Reactions to Lois Griffin's Death Prank
Social media users are posting on TikTok the humorous responses of their relatives and friends to the news. In one video, a TikToker is shown informing her family that Lois Griffin had passed away, adding that she had just seen her on television the week before. The family members then researched the name and inquired, "Who is this?"
Lois Griffin DEAD AT 43 pic.twitter.com/uhmTyeKrTl

— Patty LaCerva 💌𓆦 (@minasdemon) December 25, 2022
In their tweets, Twitter users also had a field day with the hoax. "Can you people just stop stating that Lois Griffin is dead? I'm afraid," a person commented.
Another tweet said, "I told my parents that Lois Griffin had passed away, and they replied, "Who?" I'm not sure what I expected."
A third person commented, "I had to google Lois Griffin to find out who died because the name sounded familiar, but I couldn't place it," while another said, "guys I know the Lois griffin dead at 43 things is a joke, but just to confirm is she actually dead because I haven't watched the most recent episodes of family guy!"
Fans Worry About Alex Bornstein's Performance as Lois Griffin's Voice
Some fans were concerned that Alex Bornstein, who voices Lois Griffin on the show, had been injured by the hoax or trend. Alex is fortunately still alive and in wonderful health. She just celebrated Christmas and posted Instagram footage from the occasion.
In Family Guy, Lois Griffin is also very much alive despite Stewie the toddler's persistent plotting and attempts to assassinate her. In one episode of the current 21st season, where Lois was assumed to be dead, the child came close to achieving his goal. Later, it was discovered that Lois's death was part of a virtual reality simulation, and she survived.
Did you, too, believe the "Lois Griffin is dead at 43" Prank? Please specify in the comments section.