Due to their popularity, Shiba Inu (SHIB) and Dogecoin (DOGE) have been connected to other chains. However, this has also led to a proliferation of scams that were either attempting to capitalize on their popularity or were direct imitations. On account of the development of these meme coins on the Cardano blockchain, the community has been placed on high alert.
DOGE And SHIB On Cardano
The existence of SHIB and DOGE tokens on the Cardano network was discovered by users during the past day. It is nothing uncommon for an established cryptocurrency to debut on a new network, but these tokens bear all the hallmarks of a scam.
To properly exist on another blockchain, a cryptocurrency like Dogecoin or Shiba Inu would need a bridging address to the new contract, which neither of these coins possesses. Rather, they appear to reside exclusively on the Cardano blockchain and have no ties to the original blockchains.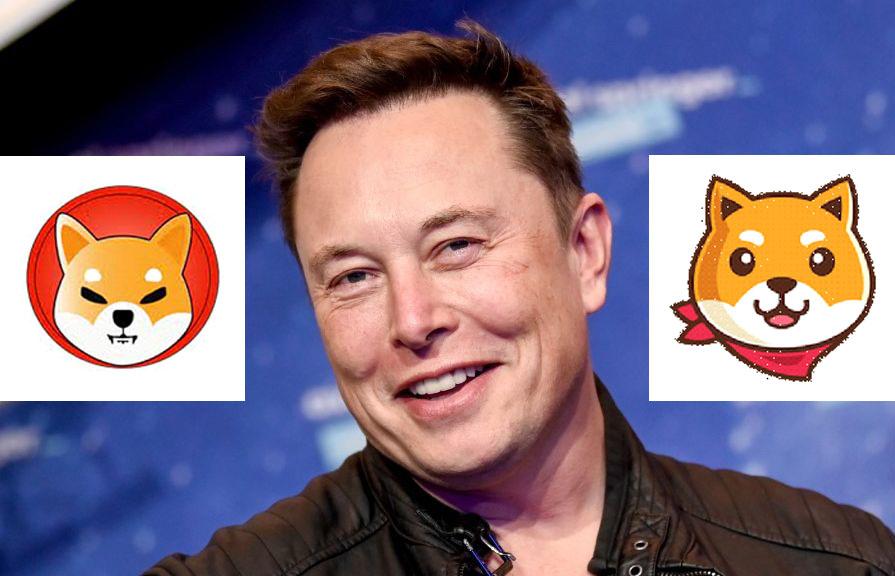 These tokens appear to be controlled by a small number of wallets, which raises numerous red flags. There have been no official notifications regarding the addition of the Cardano network from the original project handles. It is logical to believe that these individuals are attempting to exploit Cardano investors by using the popularity of meme coins.
---
On the Cardano network, others are currently replicating this and creating unique variants of DOGE and SHIB. TapTools data also indicates that SHIB is one of the most popular cryptocurrencies, and its price has increased by more than 7,000% in the past week.
Investors are advised to avoid these projects since it is uncertain whether tokens can be sold after acquisition. There are now only 69 ADA in the pool, which is equivalent to a few bucks.
Therefore, even though investors might experience portfolio increases after purchasing these tokens, they may be unable to sell them, and the contract designers may simply be attempting to launder the tokens, leaving buyers with useless bags.
Such frauds are not restricted to a particular blockchain. According to reports, 12 contracts are deployed per hour in an attempt to defraud investors. Before investing in any enterprise, regardless of the blockchain it utilizes, it is essential to conduct thorough research.
---
What is Techysuper: How to Get Free Instagram Followers?