Bobby Hull, nicknamed the "Golden Jet" of hockey, has passed away, but his cause of death is not yet confirmed.
Monday, January 30th, the Chicago Blackhawks announced the death of the player through Twitter. "The Chicago Blackhawks mourn the loss of Blackhawks great Bobby Hull, a franchise superstar from 1957 through 1972," said the team's statement.
The statement said, "Hull is a member of an exceptional group of players who had a profound effect on our hockey team." "The Golden Jet helped the Blackhawks win the 1961 Stanley Cup and gave our fans, whom he cherished numerous memories.
Bobby's shooting proficiency, skating ability, and general team leadership resulted in 604 career goals, which remains a franchise record. We extend our condolences to the Hull family."
---
Bobby Hull Died: What Caused His Death?
Bobby died on Monday; the cause of death has not been disclosed, but the former Blackhawks great was 84 years old.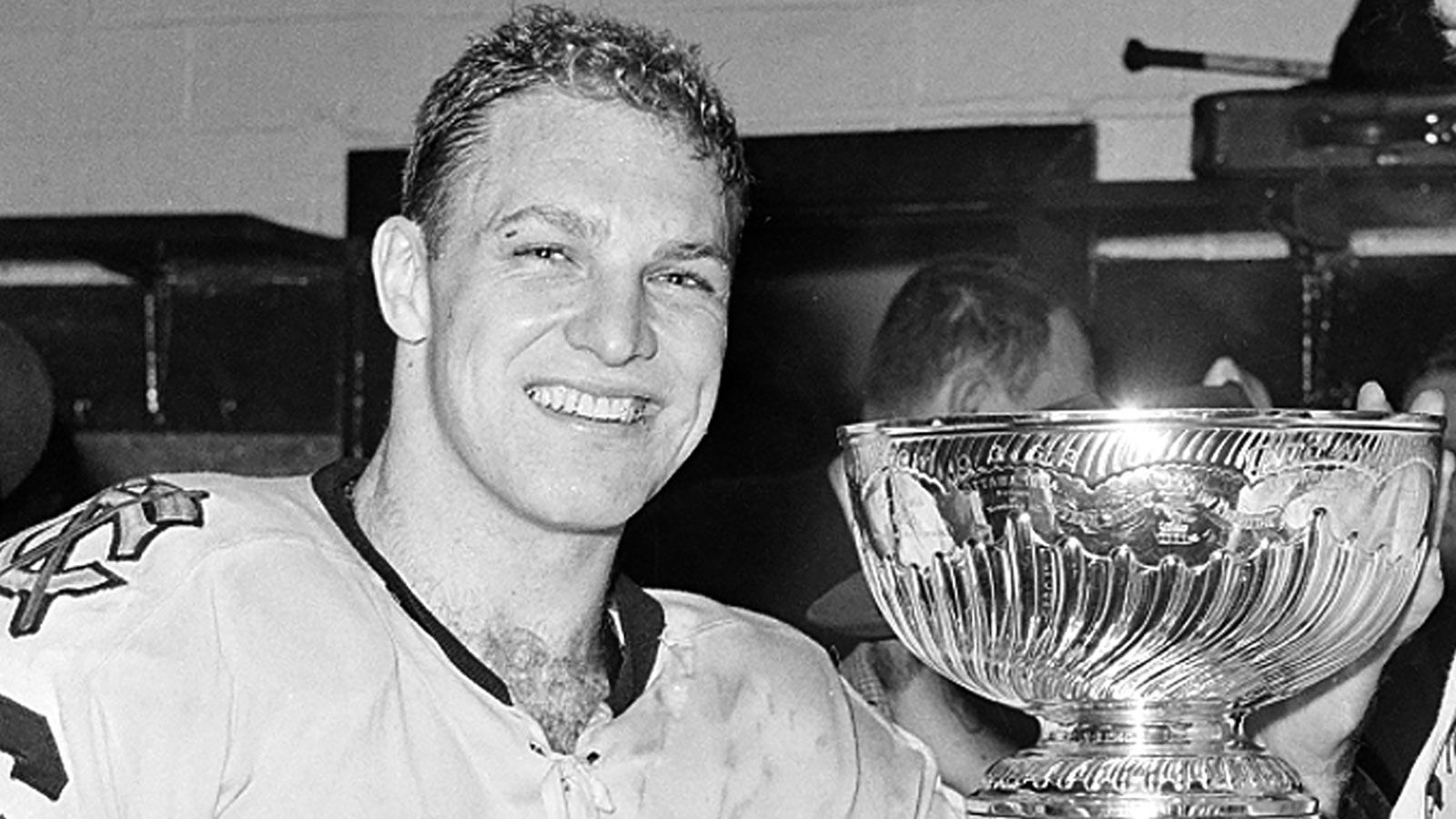 On Monday, NHL Commissioner Gary Bettman paid homage to Bobby. "When Bobby Hull prepared to shoot a slapshot, fans around the NHL rose to their feet in anticipation, while goaltenders from the other team braced themselves," Gary said in a statement, according to NHL.com. During his heyday, no hockey player scored more goals than he did.
---
Gary also provided statistics regarding Bobby's illustrious hockey career, stating that Bobby was a five-time 50-goal scorer who "led the NHL in goal-scoring seven times, twice won the Hart Trophy as Most Valuable Player, was voted to the First Team All-Stars on the left wing ten times, and won the Stanley Cup in 1961." Gary also noted that Bobby's 604 goals scored during his stint with the Blackhawks are a franchise record.
Brett Hull, one of Bobby's children and a former NHL player, also paid tribute to his renowned father. "During his 84 years, Grandpa provided my family and everyone he met with an abundance of wonderful memories," Brett said in a statement.
Those of us who had the good fortune to spend time with him will forever cherish those memories. Thank you to everyone who has expressed condolences and shared memories of my father. He will be missed tremendously."
---
His Controversies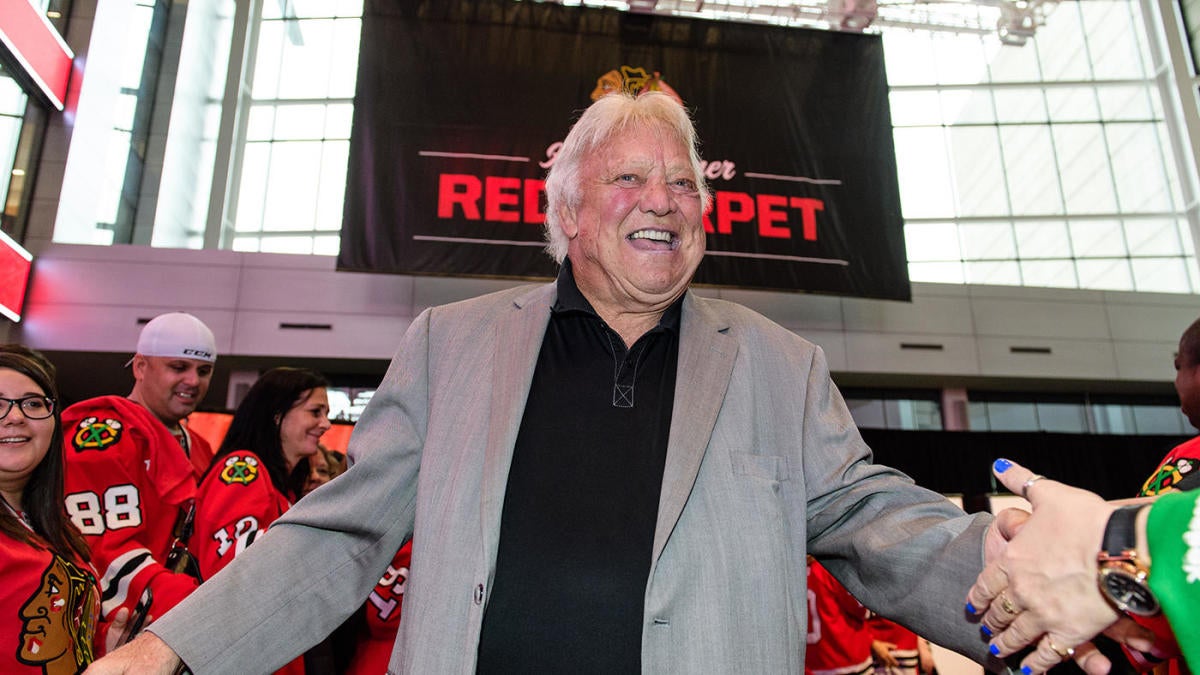 According to The Washington Post's obituary on Hull, charges of domestic violence and bigotry tainted the hockey star's image. According to the newspaper, two of Bobby's wives accused him of physical abuse, and in 1987, he pleaded guilty to assaulting a police officer who responded to a domestic argument between the Blackhawks player and his wife Deborah. In a 2002 ESPN SportsCentury story, his ex-wife Joanne McKay alleged that he once struck her with a shoe.
According to the Post, Bobby told The Moscow Times in 1998 that Adolf Hitler had "excellent ideas." Bobby stated he was "very insulted" by what he called "false allegations attributed to me" in a statement denying the interview.
The Post adds that Bobby apparently sued The Moscow Times and the Toronto Sun for republishing the interview, with his counsel stating that the cases were settled out of court.
---
Final Words
I hope you get all the information about Bobby Hull Died: What Caused His Death? Share this post with your friends and family if you enjoyed it. Also, comment on this post with your thoughts. Bookmark our website for more interesting posts.
Stay Happy and Stay Healthy!