Boxer Donovan Garcia Dies in Car Accident, He Was Just 15: A car accident has sadly caused the death of boxer Donovan Garcia, a teenager who won multiple amateur titles. He was only 15 at the time. The boxer died on January 17 after sustaining injuries in a car accident, according to his family.
Elie Seckbach, a boxing reporter, revealed the terrible news on Instagram. Garcia's family has already established a fundraiser to assist with his memorial. Learn more about his life and career by reading on.
A Fashion Model Died at 27, What was the cause of Jeremy Ruehlemann's death?
---
Boxer Donovan Garcia Dies in Car Accident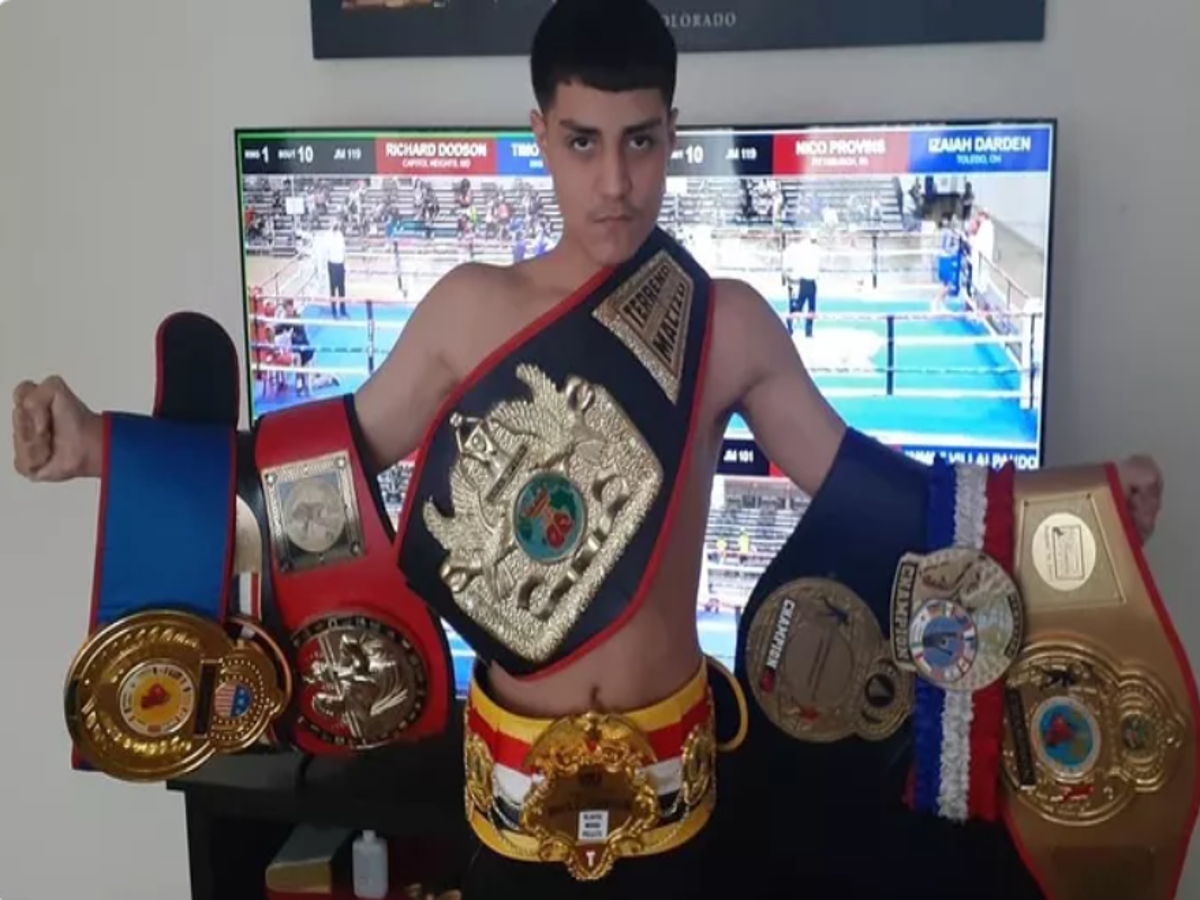 The accident occurred on January 11, and Garcia spent several days in the hospital unconscious due to severe brain injuries. His family elected to keep him on life support until his death, which occurred on January 17. The family has not yet shared the specifics of how and where the accident occurred.
Garcia's family stated, "Donovan fought his greatest battle and went seven rounds, but he was exhausted. His family wishes for everyone to know that he is at peace and that they, too, have accepted God's will. Thank you for your continuing prayers, support, and love, everyone. The memories and legacy of Donovan will endure forever."
"Donovan was adored by the boxing community as well as many others. His love was boxing, and he won numerous titles. He has a golden heart and puts others before himself. "He will be deeply missed by everyone," the family added.
Boxer Donovan Garcia died. The cause of his death was a car accident.
Youtuber Slick Goku Died: What Was the Reason for His Death?
---
He Won Several Championships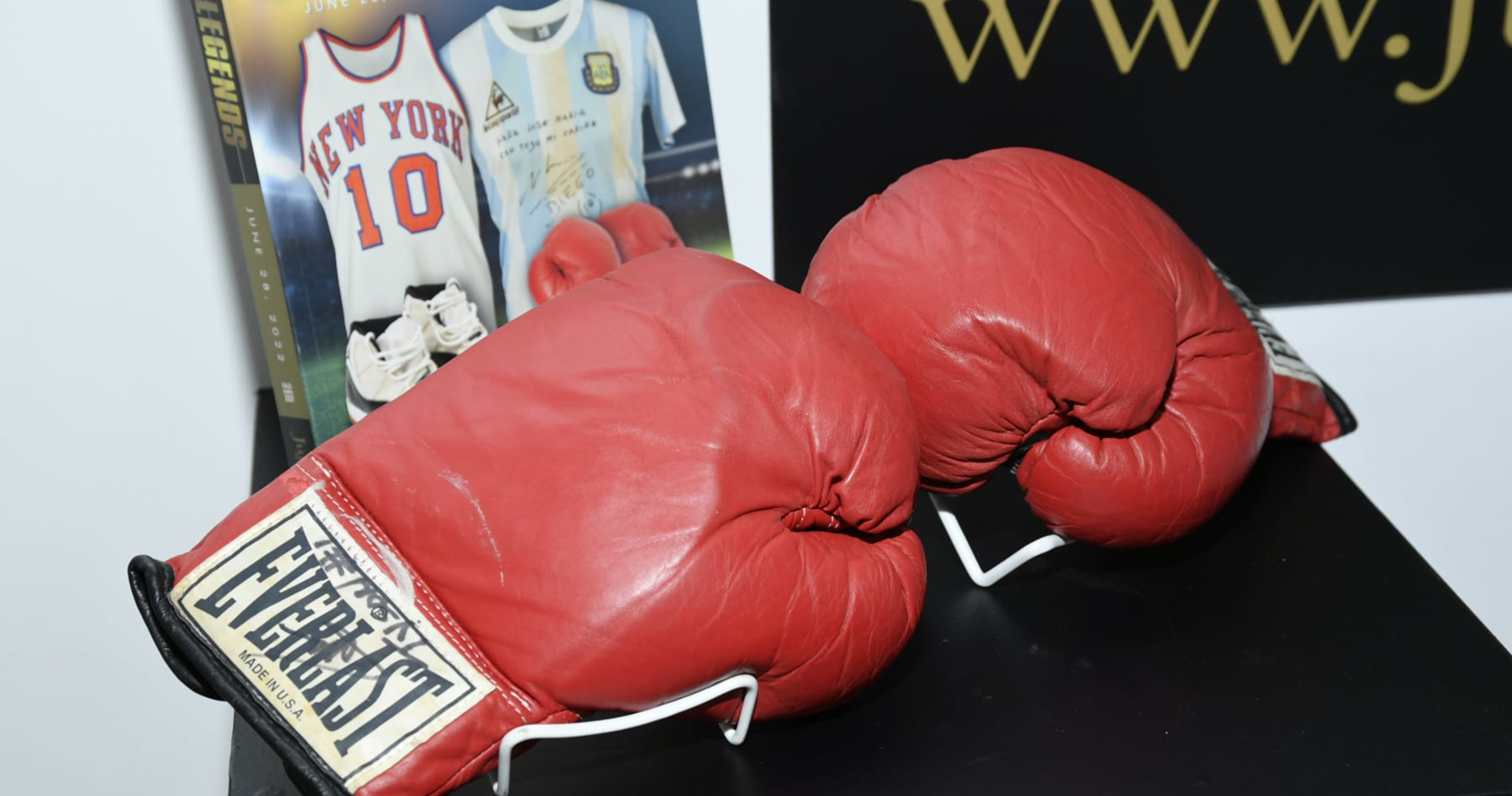 The boxer's career was brief but successful. He won the 2019 Golden Gloves, the Junior Olympics State Championship, and the Silver Gloves State Championship. His family intends to organize a memorial service in his honor and has put up a GoFundMe page to do so.
Donovan, my 15-year-old cousin, was involved in a serious car accident on January 11, 2023. He sustained significant brain damage. Yesterday, Donovan's final exam was administered. He did not respond."
The campaign website states, "They legally pronounced Donovan dead at 6:18 p.m. on Tuesday, January 17, 2023." The fundraising effort has thus far raised $5,300 out of the $15,000 goal.
Lin Brehmer's death: What caused the Chicago radio host's death? 
---
Friends mourn the boxer's passing
Several individuals have expressed their shock and sorrow over Donovan's passing on social media. "Don was more of a brother to me than a friend, and he taught me what true loyalty and honesty are, as well as how to stay with your people through the worst of times." "I miss you, dude," a friend wrote.
Yakira Chambers Cause Of Death: Check Out About Her Husband, Net Worth
Another individual said, "My heartfelt condolences to Donovan's family and friends. I had the honor of officiating a number of his boxing matches. He conducted himself with outstanding charisma, elegance, and talent at all times."
A social media user wrote, "Man, he used to follow me and I see my name on his highlights R.I.P.," and another tweeted, "A highly talented 15-year-old boxer from Denver named Donovan Garcia tragically died in a vehicle accident; his family needs assistance." Please share and contribute if possible."
Our deepest condolences go out to the family and friends of Donovan Garcia. His soul may rest in peace.
Inside Gina Lollobrigida's Net Worth and Legacy Following Her Death at the Age of 95
---
Final Words
This post is coming to an end now. I hope you have received all of the information about " Kristin Cavallari's Brother". If you like this post, then share it with your friends and family.