Odell Beckham Jr. is once again in the spotlight as he continues to visit NFL organizations in preparation for a late 2022 NFL season return. He is the best available free agent and should have his pick of teams.
However, one must ask if income is a worry at this time. Due to the catastrophic crypto meltdown, the receiver lost virtually his whole 2021 paycheck with the Los Angeles Rams. He chose to be compensated in Bitcoin, converting $750,000 into around $35,000.
---
So, is this why he has returned to seek another paycheck?
It went viral for all the wrong reasons because he accepted his Rams pay in Bitcoin. Nonetheless, it was not identical to what occurred to Tom Brady during the FTX crash. Beckham's issue consisted solely of a portion of his 2021 Rams contract being connected to Bitcoin. It looks like he avoided the FTX collapse.
Sam Bankman's Fried Net Worth After Losing Money in Crypto
According to online sources, the receiver's estimated net worth is $40 million. He has made more than $82 million in the NFL, primarily because of the $90 million contract he signed in 2018. Therefore, while the loss of over $750,000 would be terrible for the typical individual, it represented a negligible portion of the star's lifetime profits.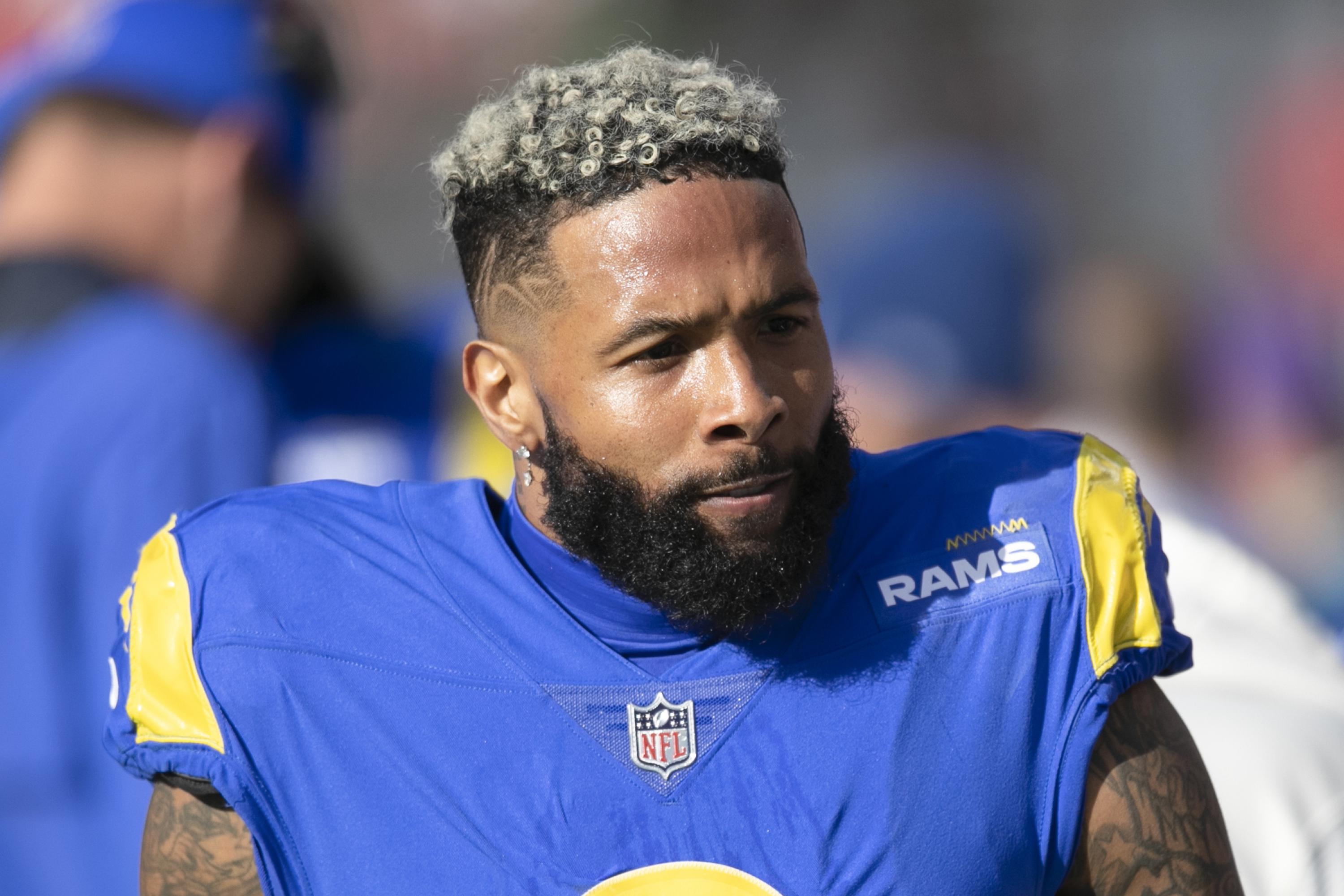 Beckham may feel fortunate about the timing of his cryptocurrency investment. Although he lost money, he did not invest a significant portion of his fortune in FTX, as did many other sportsmen. These losses were far worse than everything else that occurred to the receiver.
His financial stability permits him to continue concentrating on his NFL comeback in December. The contest includes teams like as the Dallas Cowboys, Buffalo Bills, and New York Giants. Given the homecoming element of such a transfer, the Giants are perhaps the most fascinating choice.
Obtaining a multi-year contract may be challenging. Obtaining a multi-year, guaranteed contract can assist Beckham to ensure that a few poor investments will not result in losses that are too great to recover from.
---
Odell Beckham Jr.'s Net worth
According to Celebrity Net Worth, American professional football player Odell Beckham, Jr. has a net worth of $40 million. His NFL salary is $15 million per year.
He played college football at Louisiana State University before being drafted in 2014 by the New York Giants. Odell broke numerous league and franchise records during his five seasons with the Giants. Beckham was the quickest player in NFL history to reach 4,000 career receiving yards and 200 career receptions in 2016.
---
Luke Grime Net Worth: How much does Yellowstone pay, Luke Grimes?