Becky Lynch returned to action on last week's SmackDown to join Belair's squad for the Survivor Series: War Games pay-per-view. The highly anticipated and long-awaited return of Becky has been speculated for the previous few months. Her comeback now gives the roster a breath of fresh air.
Becky had a right shoulder injury during Summerslam in August of this year, and her return to action last week came as a complete surprise. This night on Monday Night Raw, Lynch began the program by taking the stage and addressing her supporters.
Iconic WWE Superstars To Have Ever Existed
---
Becky Lynch's return from serious injury
SummerSlam was a pay-per-view event held in July, and Becky was observed gripping her right shoulder during the fight. She returned the next month with her right shoulder and elbow encased in a cast. Before Becky left the arena, both previous opponents, including Belair, demonstrated mutual respect for one another.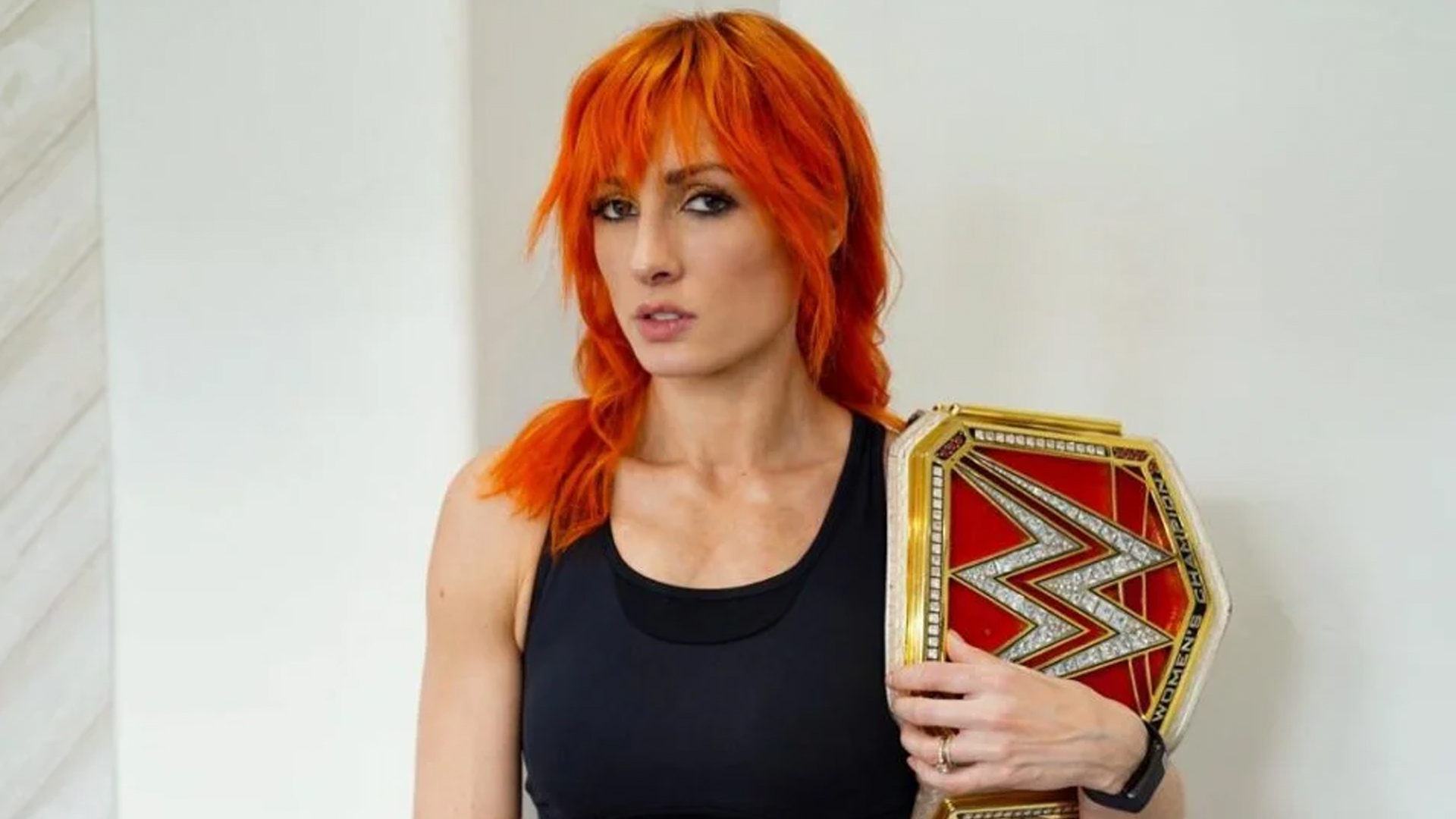 Lynch had tweeted in August that she will return soon, leading to expectations that Becky will return to action in September, which did not occur. In September, Lynch's therapists estimated that she was at least two months away from a return. Becky's return to action and her performance this week satisfied her fans after all the rumors.
---
Becky Lynch made an immediate impact upon her comeback
WWE Creative revealed last month that Becky Lynch may not require a shoulder injury and may return sooner than planned. Since then, fans have been longing to see her in action. Before unveiling their fifth member for the PPV event, The Man, Becky Lynch, Belair summoned her War Games rivals to the ring.
WWE Wrestler Sara Lee Dead at 30, Cause of Death
Becky returned to Monday Night Raw to address her supporters following Belair's team's victory following a thundering return to action on Saturday. Lynch stated that she had missed everyone before entering the crowd to talk with her admirers. Lynch also stated that she is returning to do unfinished business.
---
Bayley ambushes Becky Lynch
Becky Lynch was the last wrestler to enter the ring in War Games, as Belair and his side were on the verge of elimination. Lynch came to the rescue and led her side to a well-deserved victory. Lynch placed Kai and Sky on a table, climbed to the top of the cage, and landed a senton on both of them before pinning Kai for victory.
Bayley did not appreciate Lynch's victory she ambushed Becky with Iyo and Kai. The Man fought the three of them outside of the arena by himself. Security and match officials eventually intervened and halted everyone before the situation escalated.
These Are the Top 10 WWE Wrestlers of 2022 Who Are Raking in The Millions!
Becky Lynch and Bayley might be the next major rivals after the conclusion of War Games and Bayley's ambush that caught Becky off guard. Who is Bayley's dream opponent if she faces Becky in a one-on-one match? Leave a comment to inform us.